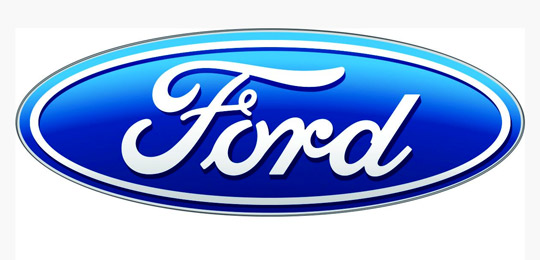 October 30, 2018
Farm Bureau members get $500 Bonus Cash* toward the purchase or lease of an eligible new 2017/2018/2019 model year Ford vehicle.
Farm Bureau Bonus Cash is exclusively for active California Farm Bureau members who are residents of the United States. This incentive is not available on Shelby GT350, Shelby GT350R, Mustang BULLITT, Ford GT, Focus RS and F-150 Raptor. Get big savings now on your choice from the comfortable and capable lineup of Ford cars and trucks, including the 2018 Ford Expedition! Take advantage of this exclusive special offer today. Visit www.fordfarmbureauadvantage.com for more details and to register.
To qualify, you must be an eligible member for 30 consecutive days prior to purchase.