Ag Supplies

Farm Bureau members in California get deep discounts on all equipment and supplies and enjoy free shipping when they order catalog items online, over the phone or at their Grainger branch*.
Farm Bureau members receive even deeper discounts on the following categories:
• Electrical
• Motors
• Cleaning: Consumables
• Cleaning: Other
• Hand Tools
• Manufacturing: Welding
• Plumbing: Pipe, Valves, Fittings
• Plumbing: Other
• Safety: People Safety
• Outdoor Equipment
• Power Tools
• Safety: Facility Safety
To get the Farm Bureau discounts, always reference the California Farm Bureau organization account number when submitting an order. Call the member help desk at 1-800-698-3276 or your local San Luis Obispo County Farm Bureau office at (805) 543-3654 to access to the California Farm Bureau Grainger account number. Get started with your price savings using one of 3 easy methods:
1. Present the California Farm Bureau organization account number at time of purchase
3. Call Grainger customer service at 877-620-2852 to update your existing Grainger account with the Farm Bureau organization account number
*FREE standard shipping* on all orders shipped ground transportation. Other freight charges will be incurred for services such as expedited delivery, special handling by the carrier, sourcing orders and shipments outside the continental United States.
---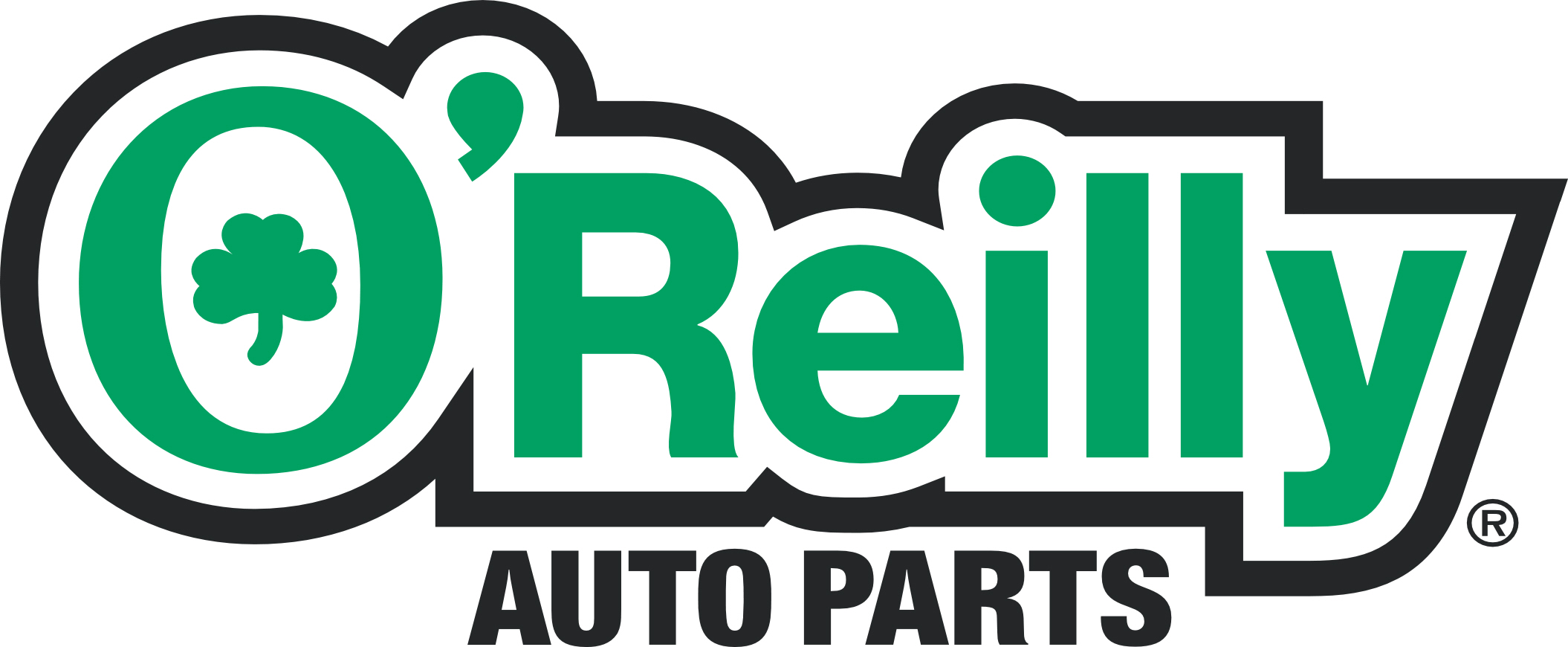 Farm Bureau members can save anywhere from 5-20% on select parts that you use every day. O'Reilly Auto Parts also has a great selection of parts for your heavy duty equipment used on your farm or ranch. With local stores in Atascadero, Grover Beach and Santa Maria you can enjoy free delivery within a 5 mile radius of your local store and free access to our professional customer website at
To take advantage of the discount visit your local O'Reilly Auto Parts and use the CA Farm Bureau account to purchase your product. Members can obtain the account number by calling their local county Farm Bureau office or via the member help line at 800 -698-3276.
---

Farm Bureau members in California are eligible for discounts on steel products from Western Square Industries. The Stockton -based, family-owned company began in 1978, manufacturing gates and corrals, and has since expanded its offerings to include items as diverse as campground equipment and cattle guards. Western Square Industries has designed a shade trailer to help farmers protect their employees from sun and heat, and that can be customized according to the farm's specifications. Farm Bureau members receive a 10 percent discount on shade trailers manufactured by Western Square. Members also receive a 5 percent discount on roundpens, pasture feeders, cattle guards, canine kennels and "The Chicken's Hilton" chicken coop, which houses up to eight hens.
All discounts are applied to direct-from-manufacturer prices, ensuring that members receive the best deal on the products.
All Western Square Industries equipment is manufactured in the Central Valley using American-made steel, and the company said it will work to fill the needs of farmers and ranchers throughout California.For more information, visit
www.westernsquare.com
or call 1-800-367-8383