Business to Business
Member to member, business to business, Farm Bureau brings the community together around agriculture. In San Luis Obispo County, you'd be challenged to find someone who isn't connected to farmers, ranchers, vinticulturalists, or the visitors or businesses that are a direct result of what we grow, create, or produce. It make sense to support members and memberbusinesses. Look for an I Heart Agriculture sign or a SLO Farm Bureau Business Member sign on doorways and vehicles. Keep the circle strong and let's move local Ag forward!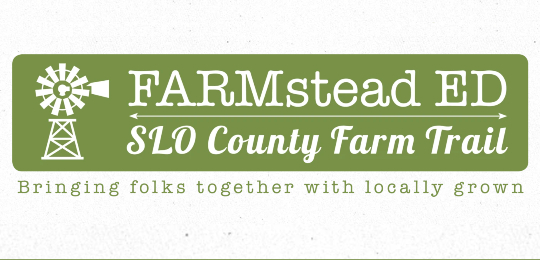 SLO County Farm Trail
April 12, 2021
Bringing folks together through locally grown via agri-CULTURAL experiences, events, & gatherings.
Read More
More Business to Business News