Executive Committee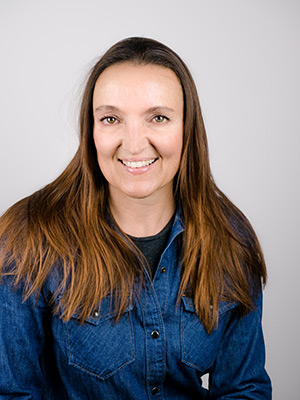 Hilary Graves - President
Hilary Graves owns an agricultural consulting business, Mighty Nimble LLC, and raises heritage breed hogs on the beautiful Central Coast of California. She is passionate about California water policy and preserving our Nation's agricultural heritage. In addition to her work with local agriculture, Hilary is active in her community by serving as an elected Director of the Estrella-El Pomar-Creston Water District, Treasurer of San Luis Obispo County Farm Bureau, and as a Director on the School Board at San Luis Obispo Classical Academy. Hilary graduated from California State University, Fresno and Texas Woman's University. She also attended Cal Poly San Luis Obispo where she studied Crop Science. Hilary and her husband live and farm in Creston with their two daughters.
---
Jeff Buckingham - Vice President
The Buckingham family operates a small, family-sized cow calf operation on Turri Road near Los Osos. Jeff graduated from Cal Poly in 1981 with a Dairy Science degree and has stayed active in SLO County ever since. Jeff has served as a board member and past Chair of the San Luis Obispo Chamber of Commerce. He is a board member of the Cuesta College Foundation, Past President of the Rotary Club of San Luis Obispo de Tolosa, and serves on the board of Softec. Jeff also serves as a board member of the competitive telecommunications trade association for California, CALTEL.
---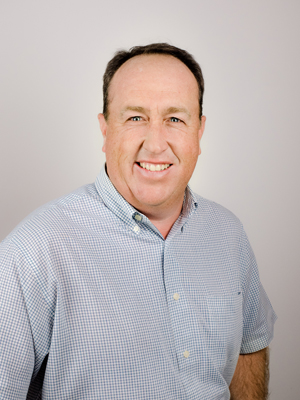 Randy Diffenbaugh - Vice President
Growing up in northern San Luis Obispo County, Randy Diffenbaugh studied Ag Systems Management at Cal Poly. While attending classes, he began farming dryland grains in western Kern County, because that was where he could afford to begin farming on his own. Custom tractor work was added to the mix and eventually irrigated crops like watermelons, carrots and seed crops were added to the rotation. Between planting, irrigating and harvesting, Randy serves on a variety of committees: he is currently active in various roles in the local SGMA effort, and is a current director, and Vice President of the San Luis Obispo County Farm Bureau.
---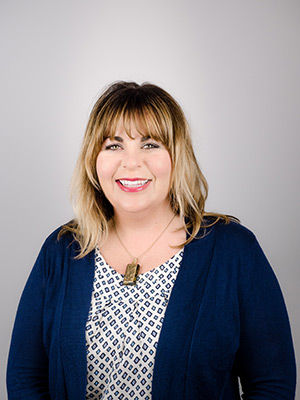 Sarah Kramer - Secretary / Treasurer
Sarah Kramer serves as Secretary/Treasurer of the San Luis Obispo County Farm Bureau. In addition to her service at Farm Bureau, she is a past president of the San Luis Obispo County Cattlewomen, former board member of the Paso Robles Wine Country Alliance and volunteer with Paso Robles Pioneer Day. Sarah Kramer has served on the Board of the San Luis Obispo County Ag Education Committee since 2014 and has been involved with the Great AgVenture since 2009. Sarah sits on the Agricultural Liaison Advisory Board as the alternate for the Ag Finance Chair and the Paso Robles High School Ag Advisory Committee. Additionally, she is the Past President of the San Luis Obispo County California Women for Agriculture.Sarah graduated from Cal Poly SLO with a degree in Agricultural Business in 2015. Sarah is a Commercial Relationship Manager for Umpqua Bank in Templeton. She specializes in Agricultural Lending. She lives in Paso Robles with her dog Henry and cat George.
---
Anna Negranti - Past President
The Negranti family runs a small cow calf operation in Cayucos. Anna Negranti is a San Luis Obispo County native and a 1980 Cal Poly Ag Business graduate. Anna is former president of the San Luis Obispo County CattleWomen, the 2000 CattleWoman of the Year and a former Grand Jury Member. She has been a member of the SLO County Agriculture Education Committee since its inception. Anna and her husband Jon have two sons, Nick and Wade, who are also continuing in the family business.