Health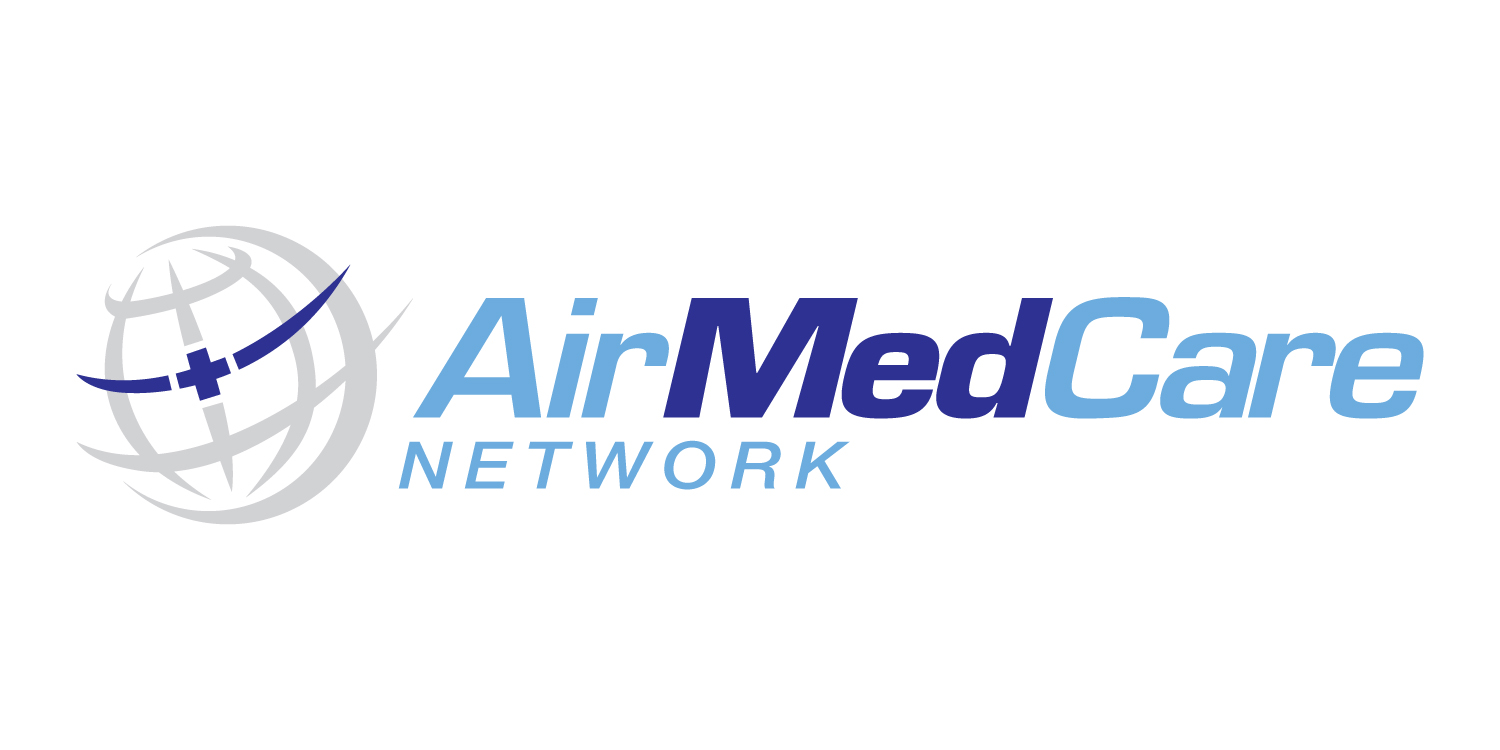 REACH Air Medical Services LLC and CALSTAR —two of California's preeminent air ambulance providers—are proud to be a part of the AirMedCare Network, which is an alliance among Air Evac Lifeteam, Med -Trans Air Medical Transport and REACH Air Medical Services. AirMedCare Network is pleased to offer group membership coverage to Farm Bureau members and their families for $55 per year. For more information on how to enroll as a Farm Bureau group member, please contact us at 1-800-793-0010.
Benefits of Joining
No out -of -pocket expenses in connection with your flight
Local office in Santa Maria
Network extending out across 32 states
Highly skilled nurses, medics and pilots ready 24 hours a day
---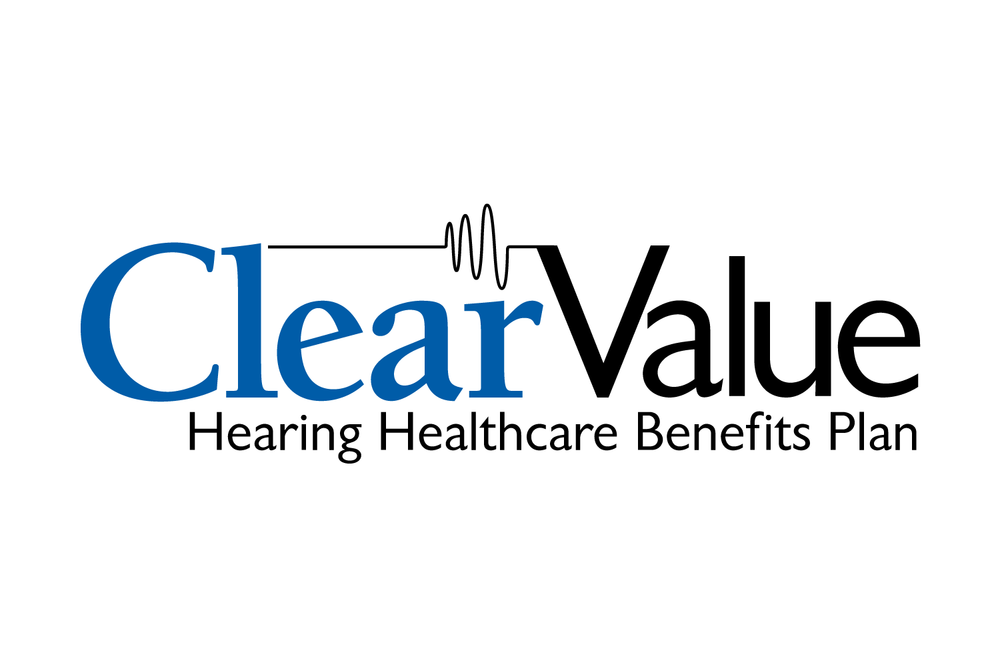 ClearValue Hearing's have teamed up to develop a unique Hearing Healthcare Benefits Program exclusively for Farm Bureau members and their families. Members can save up to 60% off MSRP on Starkey Hearing Aids. For more information or to locate the provider in your area, visit clearvaluehearing.com or call (888) 497-7447
---

Simply provide the California Farm Bureau discount code at the time of purchase at any LensCrafters locations nationwide and receive your discount savings of 20 percent on exams, contact lens, frames, lenses, tints and coatings, lens options and most non -prescription sunglasses. Go to lenscrafters.com. Discounts on eye exams and contact lenses do not apply outside California.
---

Preferred Alliance specializes in drug and alcohol testing compliance programs for employers and independent owner operators. 20 percent discount on set -up fee for Farm Bureau members. Every employer has the right to ensure a drug and alcohol-free workplace. Preferred Alliance will help you develop a comprehensive drug-testing program, guide you through its complexities and custom fit it to your needs. Get help in complying with mandated Department of Transportation (DOT) testing for truck drivers. Call (877) 272 -5227 ext. 314