Business Member Listings
Business members are an important element of our local organization. Owners, managers and employees bring ideas, solutions, and vision to any discussion about ag-related issues.
Adler Belmont Dye Insurance



805-540-3900 alderbelmontdye.com
Ag Box Company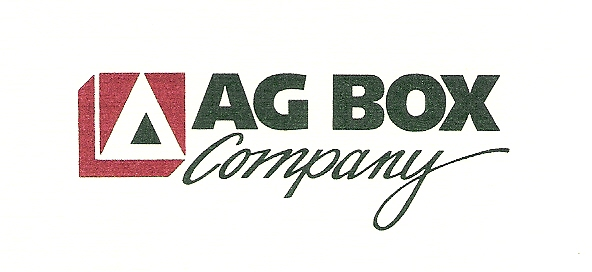 805-489-0377 agboxcompany.com
American Riviera Bank



805-965-5942 americanrivierabank.com
Bank of the Sierra Corp.



805-541-0400 www.bankofthesierra.com
Byron Grant/ Century 21 Hometown Realty



805-441-2560 www.byron-grant.com
C & M Nursery
805-929-1941 cmnursey.com
C & N Tractors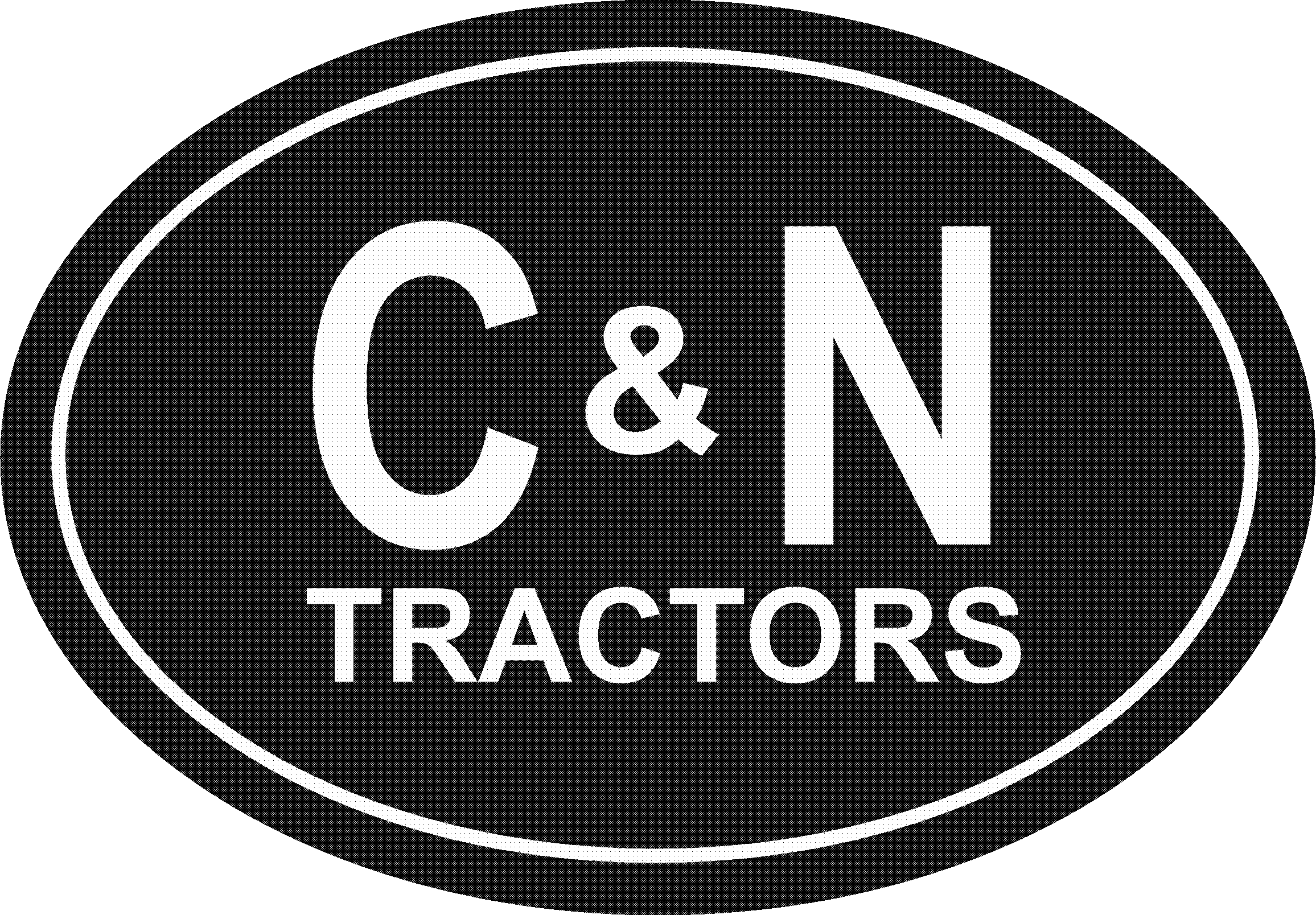 805-237-3855 www.candntractors.com
Cal West Rain, Inc.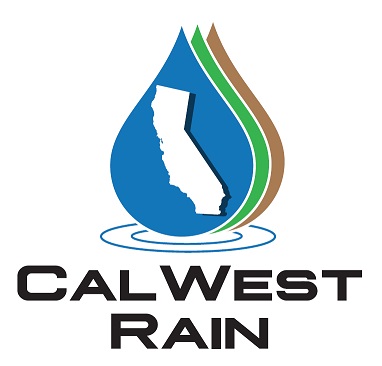 805-226-8990 calwestrain.com
Casteneda & Sons Inc.
Primex2@gmail.com
Central Coast Cannabis Council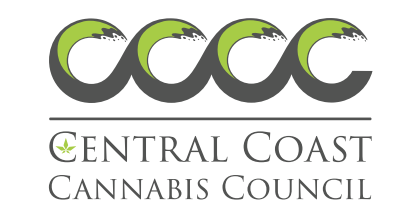 policy@ccccouncil.com
Central Coast Propane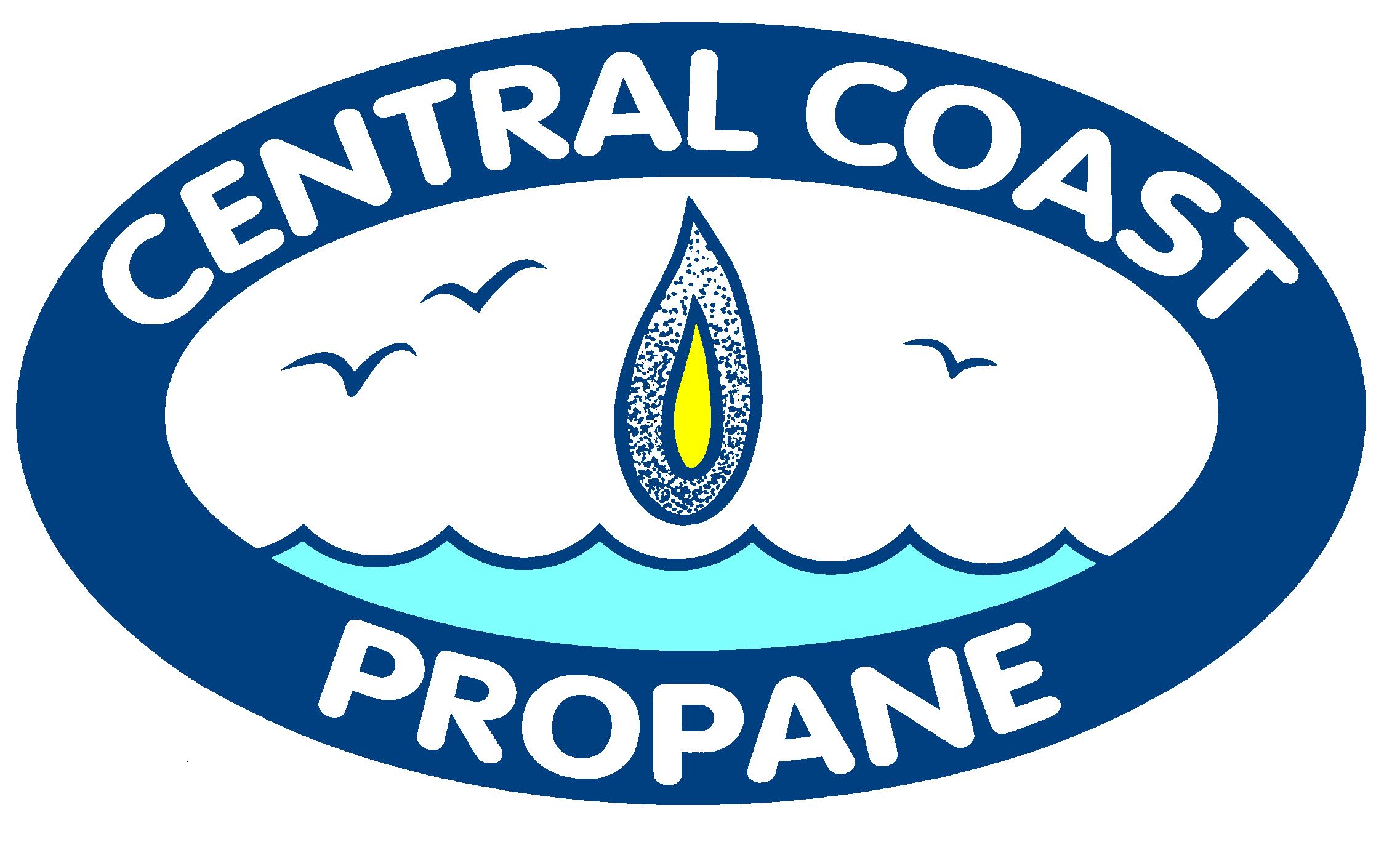 805-237-1001 www.centralcoastpropane.com
DiBuduo & DeFendis Insurance



805-593-1400 dibu.com
Digital West Networks



805-545-5100 www.digitalwest.net
Eagle Energy Inc.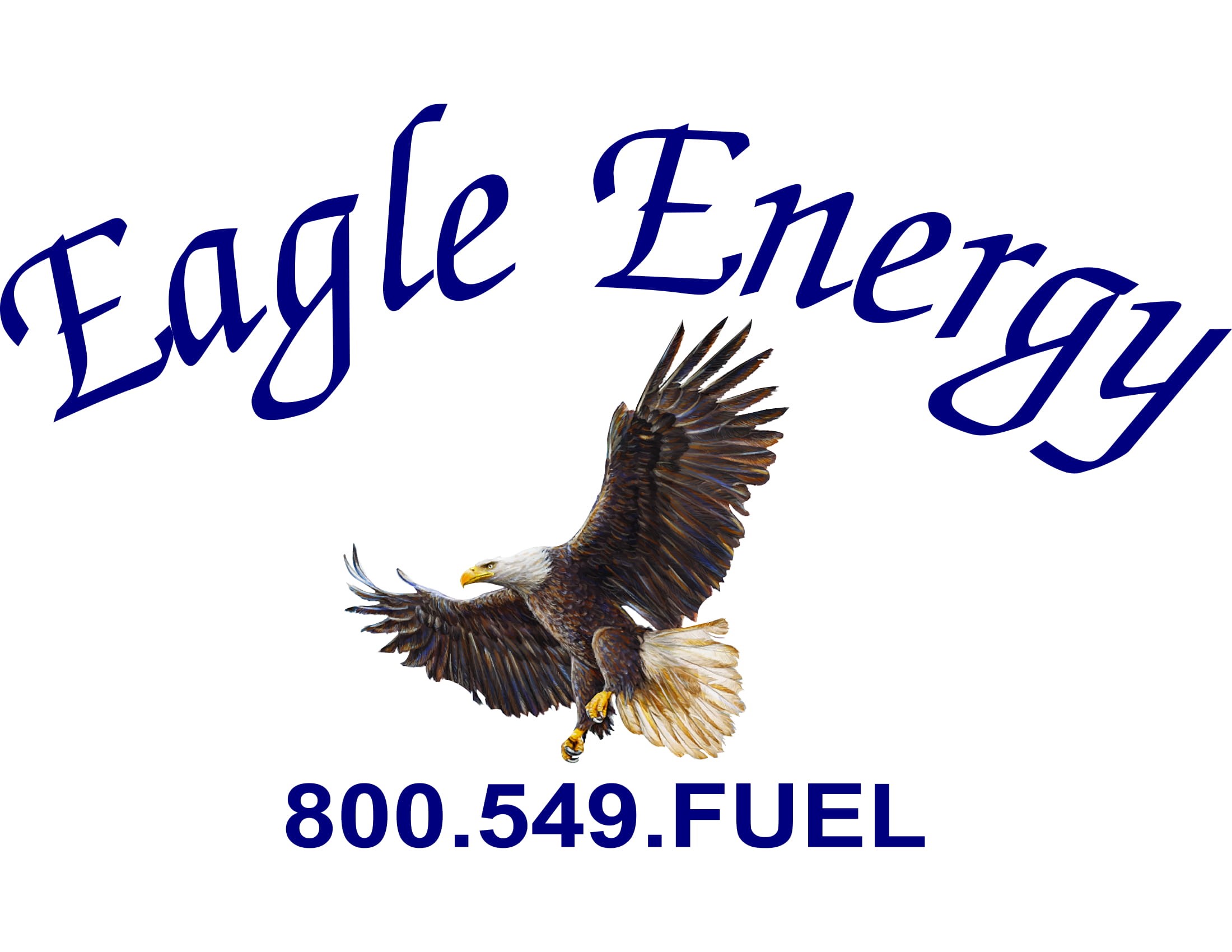 805-543-7090 eagleenergyinc.com
E. C. Loomis Insurance Associates



805-489-5595 www.ecloomis.com
EDB Diversified
559-284-9107 Carson@britz.me
Electricraft, Inc.



805-544-8224 www.electricraftinc.com
Farm Credit West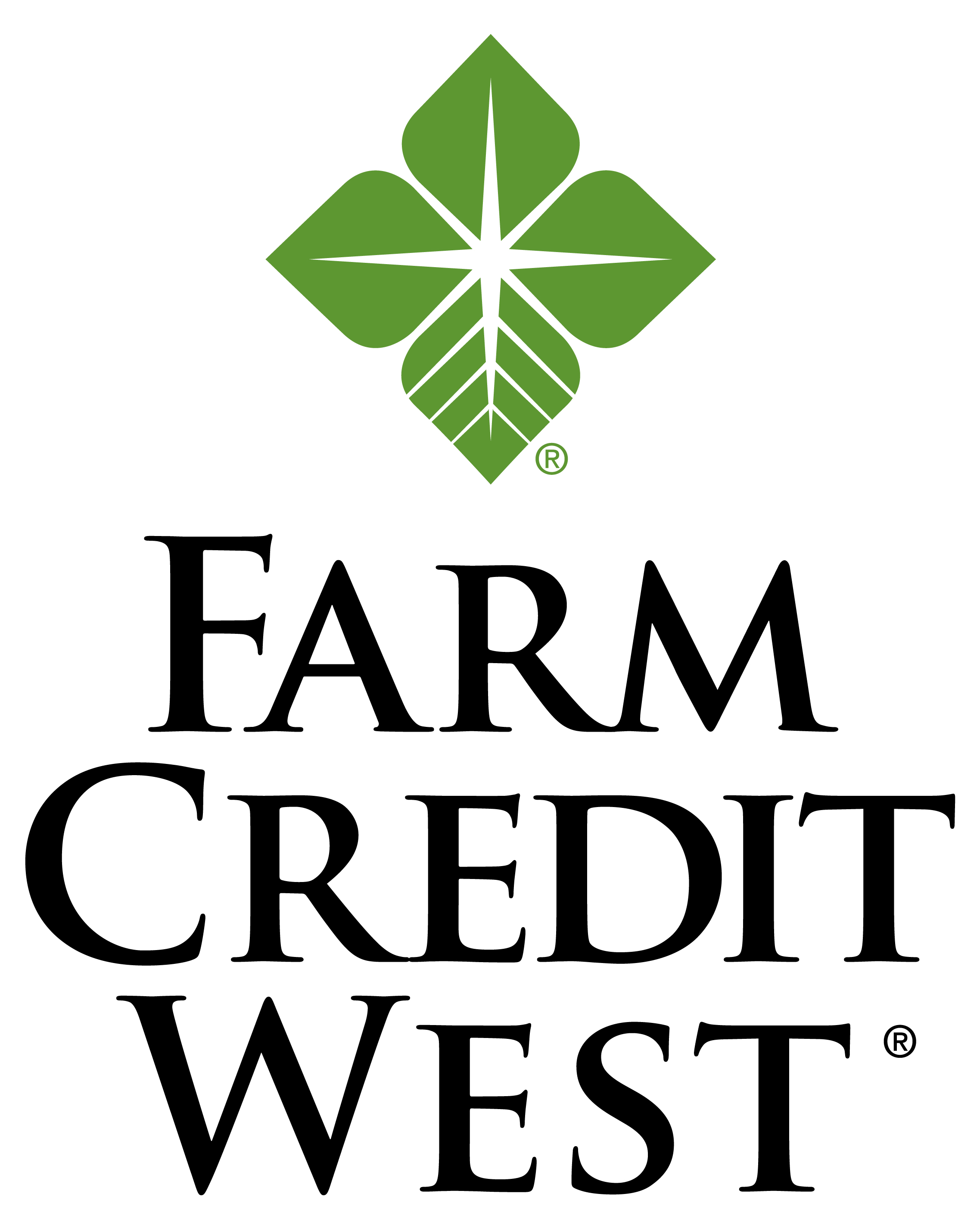 www.farmcreditwest.com
Farm Supply Company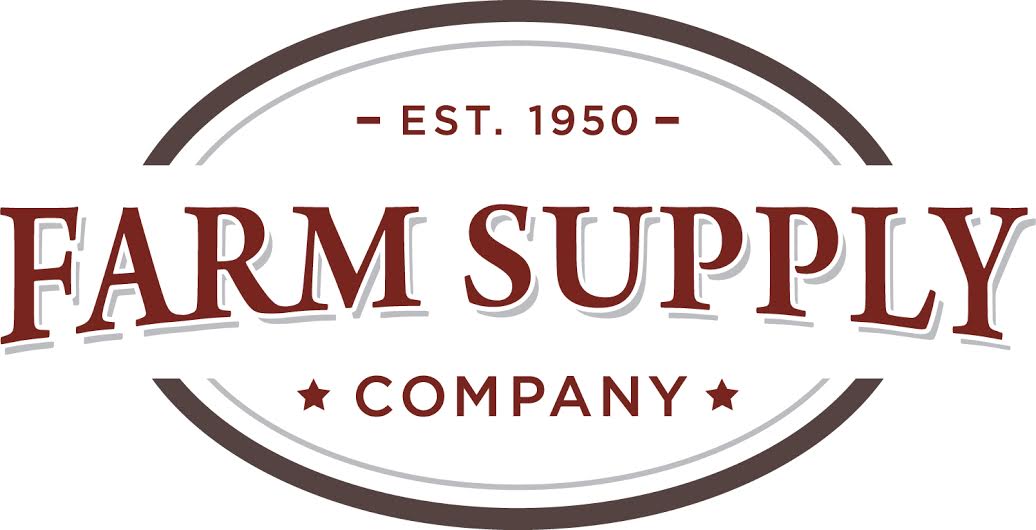 www.farmsupplycompany.com
Filipponi & Thompson Drilling Co.
805-466-1271 www.ftdrilling.com
Glenn Burdette CPA



805-544-1441 www.glennburdette.com
Greengate Ranch & Vineyard


greengateweddings.com
HarvestPort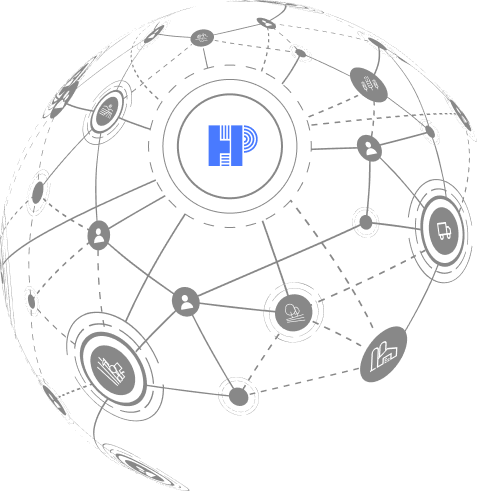 970-427-8378 www.harvestport.com
Hotel Buena Vista SLO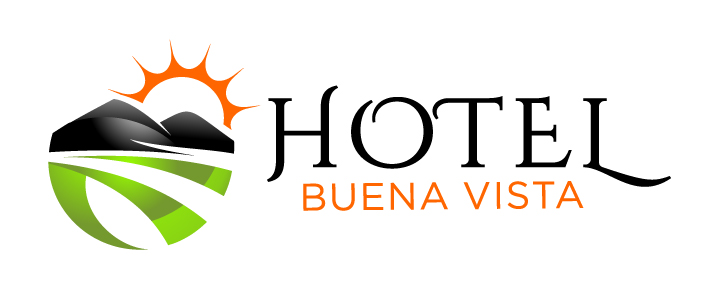 805-549-9911 www.hotelbuenavistaslo.com
INSURICA-Paso Robles


(805) 221-2692 heather.bordan@insurica.com
J.B Dewar Inc.



805-543-0180 www.jbdewar.com
JSC Agricultural Supply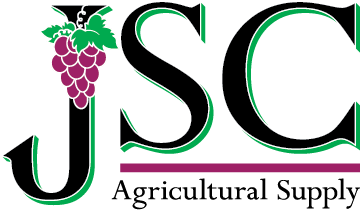 661-616-6977 info@jimssupply.com
Justin Vineyard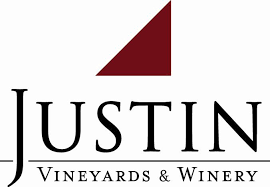 805-238-6932
Kaweah Pump Inc.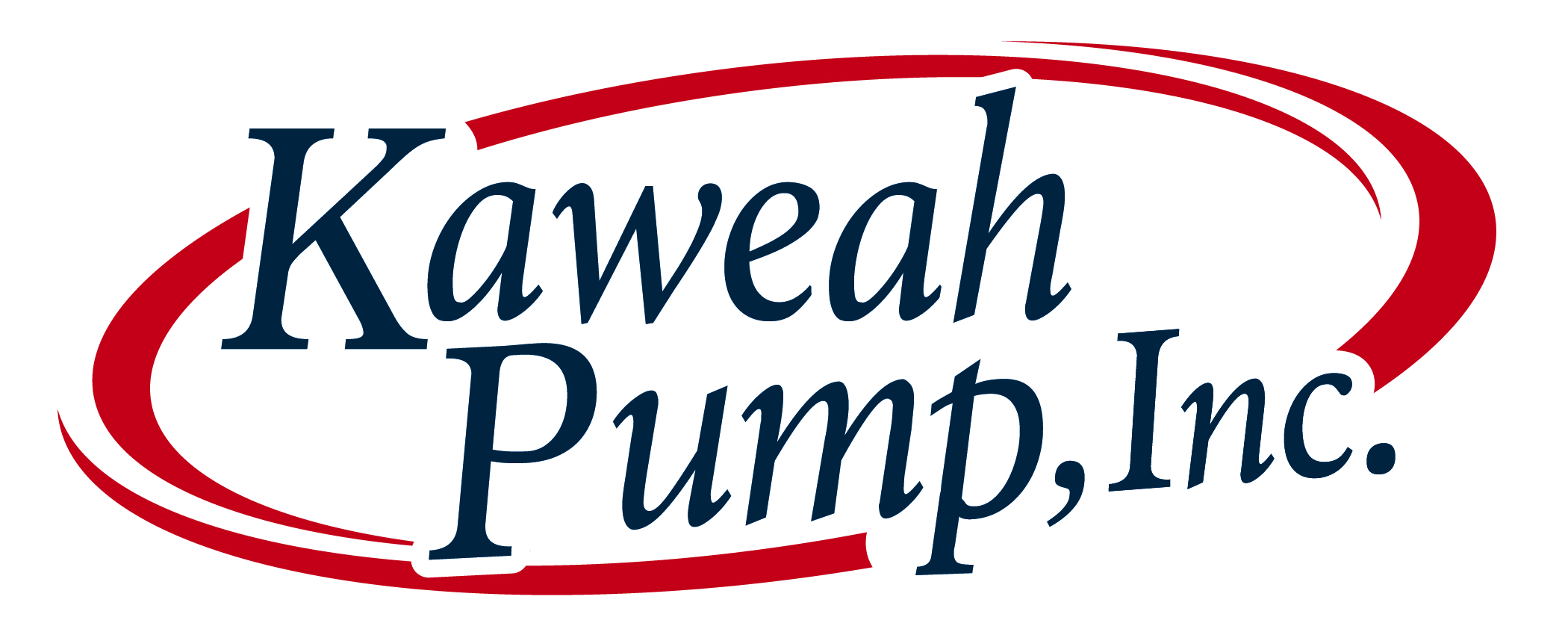 559-747-0755 kaweahpumpinc.com
Madonna Inn



805-543-3000 www.madonnainn.com
Nationwide Insurance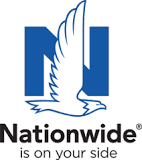 877-669-6877 www.nationwide.com
Negranti Construction
805-995-3357
Negranti-Higgins & Company



805-543-1987 www.negranti-higgins.com
Nicks Telecom
805-441-3135
Pacific Premier Bank



888-388-5433 www.ppbi.com
Pacific Gas and Electric Company



800-743-5000 pge.com
Paso Robles Chevrolet (Lars Jorgensen)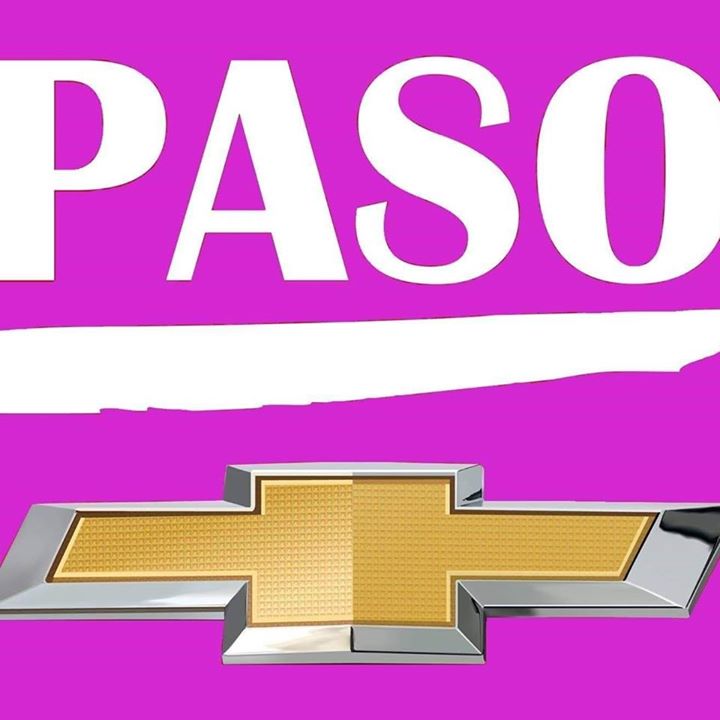 805-238-7800 https://www.pasocc.com/
Pismo Oceano Vegetable Exchange (POVE)


805-473-4930
Poor Richard Press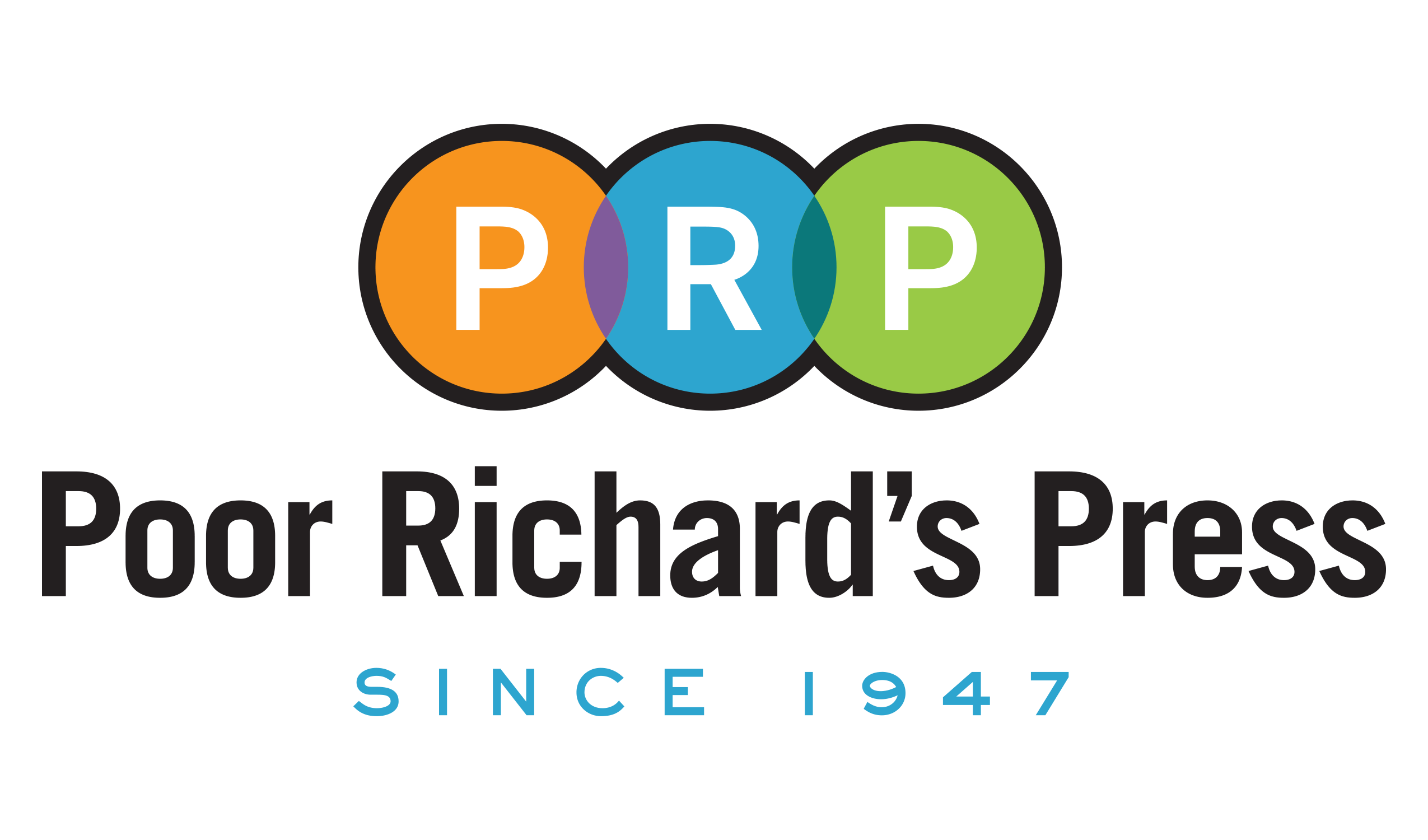 805-543-6844 www.prpco.com
Quinn Company



805-925-8611 quinncompany.com
RE/MAX Parkside Real Estate



805-239-3310 parksiderealtors.com
Roadrunner Construction
(805) 238-250
Santa Maria Seeds, Inc.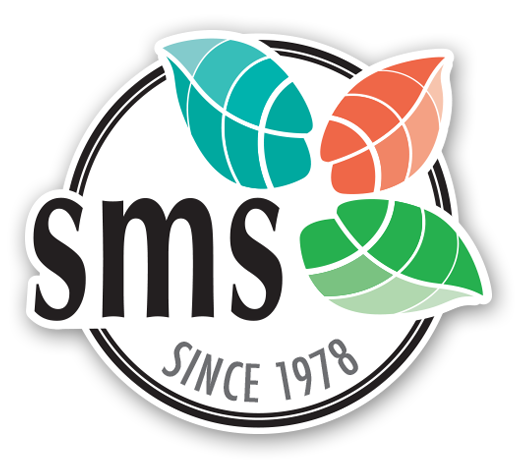 805-922-5757 www.santamariaseeds.com
Sentinel Peak Resources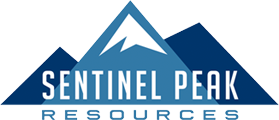 323-298-2200 sentinelpeakresources.com
Shore Cliff Hotel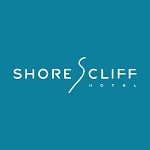 805-773-4671 www.shorecliff.com
Sinton Helicopters



805-238-4037 sintonhelicopters.com/
Speedling, Inc



800-426-4400 speedling.com
Sunbelt Vineyards
805-434-4100 info@mesavineyards.com
Sunrise Olive Ranch, LLC


Superior Farm Water, Inc.
805-825-1825 superiorfarmwater.com
jack.superiorfarmwater@gmail.com
The Rice Partnership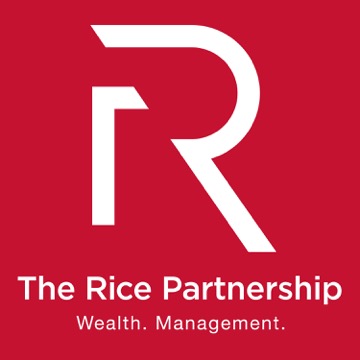 805-517-4122 the ricepartnership.com
Tompkins Ranches LLC
The Thom Group



805-546-6022 www.thethomGroup.com
Treasury Wine Estates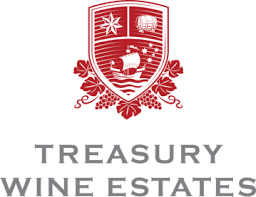 707-259-4500
Jerry Ulrich
jnulrich2@comcast.net
Umpqua Bank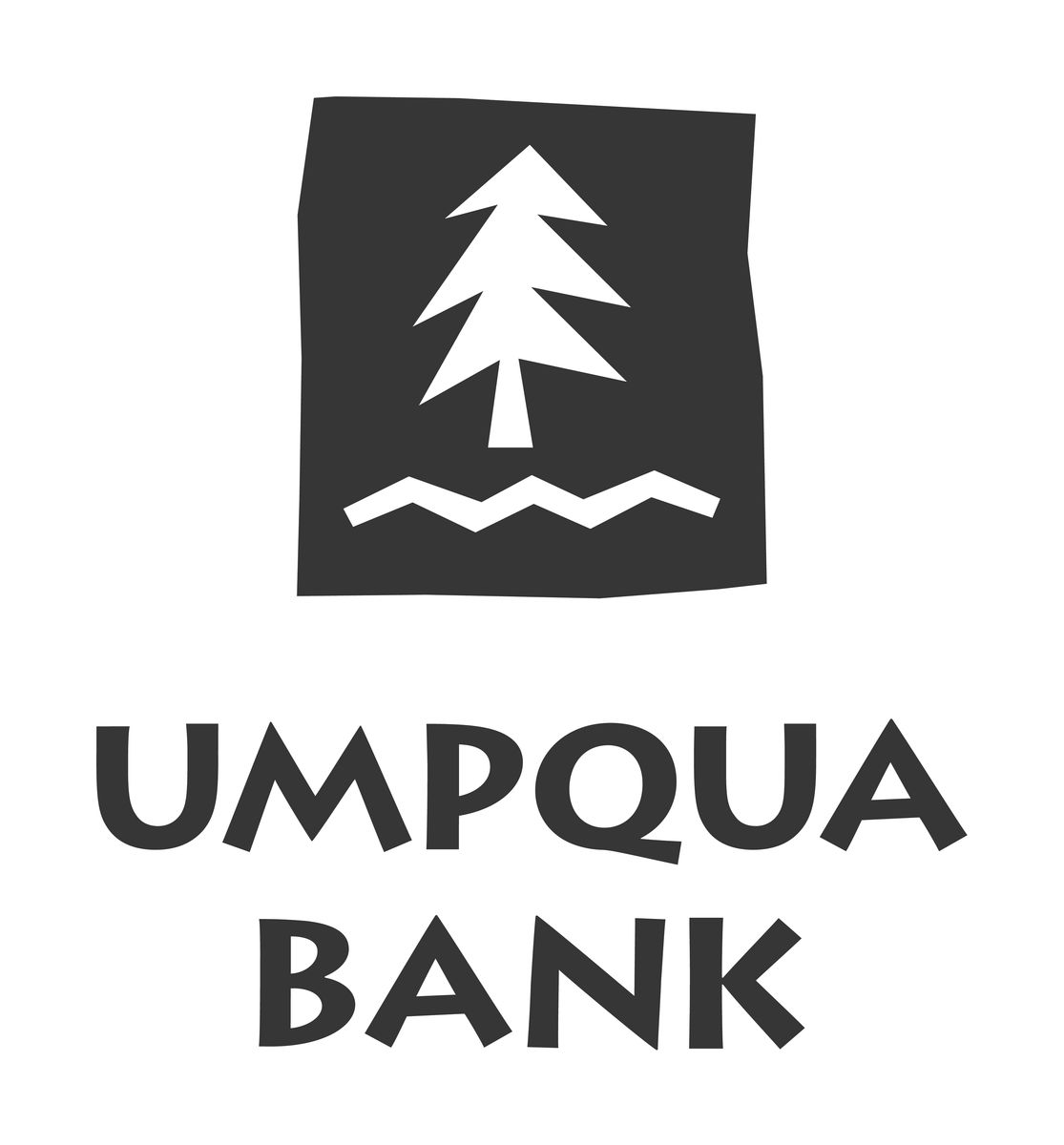 805-704-5120 www.umpquabank.com
Valley Pacific Petroleum Services Inc.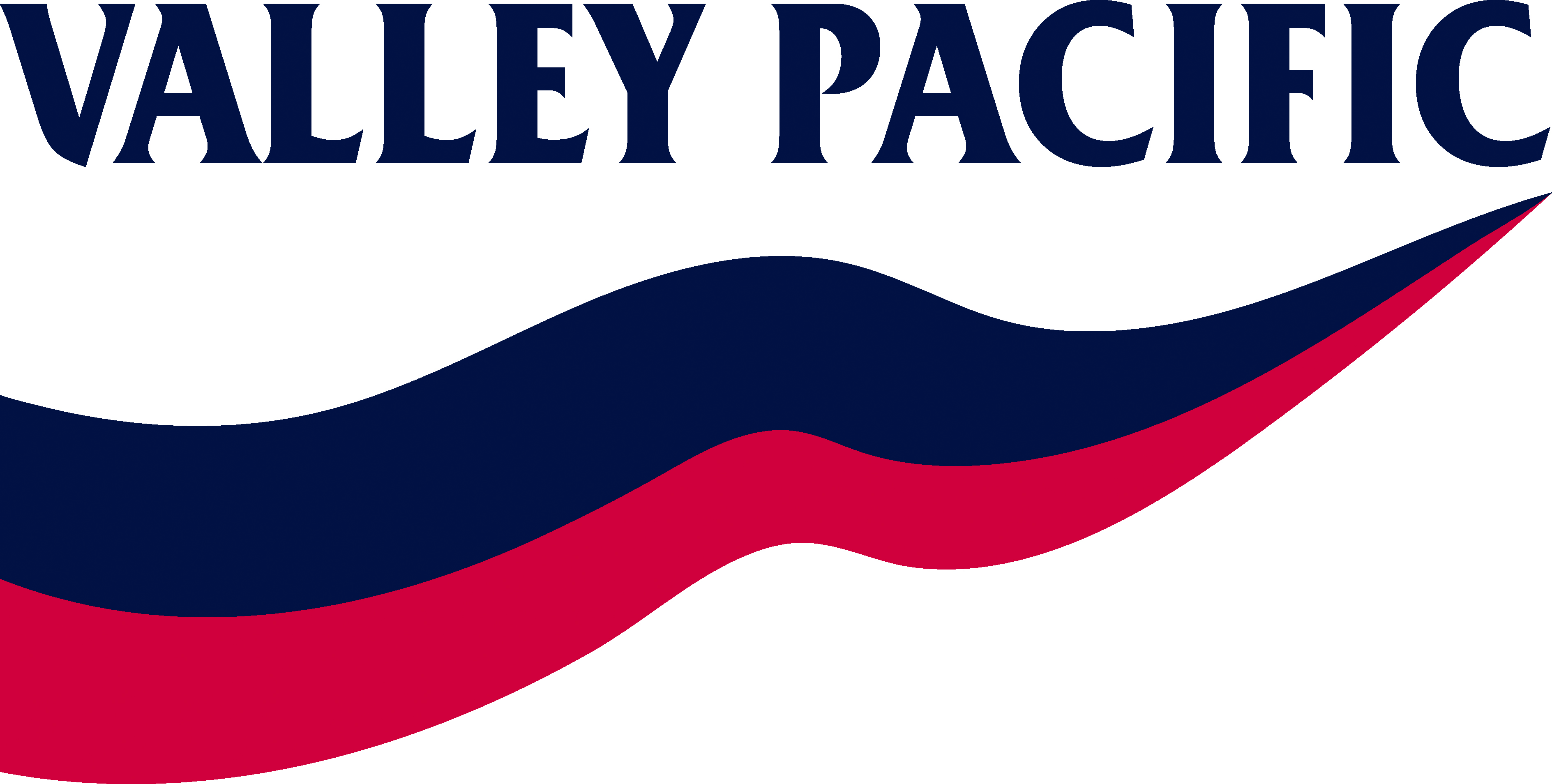 805-226-2224 www.vpps.net
Whiteford Ag Service
whitefordagservice@gmail.com