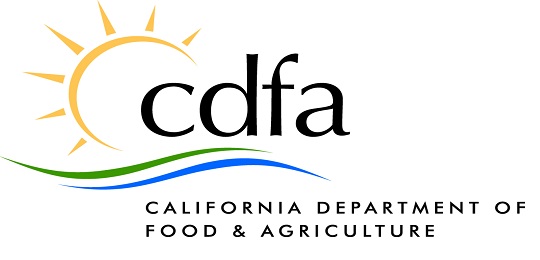 October 8, 2019
The California Department of Food and Agriculture (CDFA) will begin accepting applications for the State Water Efficiency and Enhancement Program (SWEEP) on October 21st, 2019. Applications are due mid-December (exact date TBD).
The SWEEP provides financial assistance in the form of grants to implement irrigation systems that reduce greenhouse gases and save water on California agricultural operations. Eligible system components include (among others) soil moisture monitoring, drip systems, switching to low pressure irrigation systems, pump retrofits, variable frequency drives and installation of renewable energy to reduce on-farm water use and energy.
Click here to visit our website and learn more about SWEEP.
TECHNICAL ASSISTANCE for APPLICANTS:
Coastal San Luis Resource Conservation District staff will be available to assist with applications beginning November 1st through the end of the application period. Please contact Hallie Richard at hrichard@coastalrcd.org or (805) 772-4391
Staff at the Upper Salinas-Las Tablas Resource Conservation District will be available to assist you with your application. Please contact Andy Johnson at (805) 536-3175 or by email andy@us-ltrcd.org for more information.