District Directors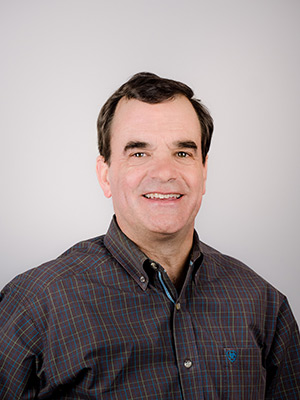 Paul Clark - District 1
While maintaining his Paso Robles based law practice, Paul Clark continues with his family's farming and ranching heritage producing wine grapes, cattle and olives. A former Farm Bureau President (2005-2007), Paul has served on many community outreach committies as a representative of the agriculture community. Paul and his wife, Gigi, reside in the Shandon area.
---
Ray Wiebe - District 2
Longtime Farm Bureau director Ray Wiebe, is a fourth-generation farmer in the Adelaida area west of Paso Robles. A lifelong resident of the family ranch, he currently farms close to 200 acres of grain and runs a small herd of Hereford/Angus crossbreds on 2,500 acres of grazing pasture. Ray has been a Farm Bureau director since 1985.
---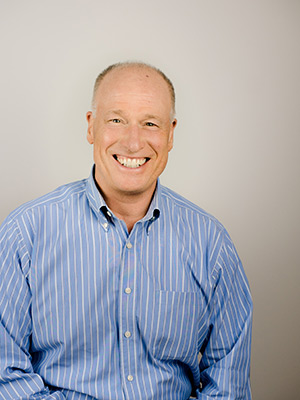 Jeff Buckingham - District 3
The Buckingham family operates a small, family-sized cow calf operation on Turri Road near Los Osos. Jeff graduated from Cal Poly in 1981 with a Dairy Science degree and has stayed active in SLO County ever since. Jeff has served as a board member and past Chair of the San Luis Obispo Chamber of Commerce. He is a board member of the Cuesta College Foundation, Past President of the Rotary Club of San Luis Obispo de Tolosa, and serves on the board of Softec. Jeff also serves as a board member of the competitive telecommunications trade association for California, CALTEL.
---
Matt Merrill - District 4
Matt Merrill is an 8th generation Californian, with family roots tracing to ranchos in what are now San Luis Obispo and Santa Barbara Counties. He grew up in Paso Robles and learned farming and viticulture while working with his father in Monterey and Paso Robles.
He graduated from Paso Robles High School, then obtained a BS Degree in Fruit Science with concentrations in Viticulture and Ag Business from Cal Poly, San Luis Obispo in 1998. Working in his family's vineyard management company, Mesa Vineyard Management, he became a vineyard manager in Paso Robles.
Matt became a partner and General Manager in the family owned Pomar Junction Vineyard and Winery in 2008 and has overseen the growth of the brand regionally and nationally. Pomar Junction Vineyard and Winery is SIP (Sustainability in Practice) Certified. Matt continues the family tradition of being Farm Bureau members and leaders. His uncle, Kevin Merrill, a former President of Santa Barbara County Farm Bureau and two time Agriculturalist of the Year in Santa Barbara County.
Matt and his wife, Nickki, have two children and reside in rural Templeton.
---
Tom Ikeda - District 5
Former president of SLO Co. Farm Bureau (2004-2006), Tom Ikeda is a third-generation farmer in the Arroyo Grande Valley. He is the vice president of operations for Ikeda Bros. farming operation along with serving as secretary for the Pismo Oceano Vegetable Exchange. Tom earned a Bachelor of Science degree in Agricultural Science and Management from U. C. Davis. He is also a graduate of Leadership SLO and the California Agricultural Leadership Program. In addition to serving on many community and professional committees, Tom has coached youth basketball for the past twenty years.