Ag Supplies

Farm Bureau members get deep discounts on critical equipment and supplies AND enjoy free standard ground shipping* when ordering items online, over the phone or at your local Grainger branch.
To get access to Farm Bureau prices, call California Farm Bureau at 1-800-698-3276 today to learn how to get set up with your Grainger member benefits and savings!
Farm Bureau members receive even deeper discounts on the following categories:
If you have questions or need assistance, please call 1-800-698-3276 or visit your local Farm Bureau office.
*FREE standard shipping* on all orders shipped ground transportation. Other freight charges will be incurred for services such as expedited delivery, special handling by the carrier, sourcing orders and shipments outside the continental United States.
---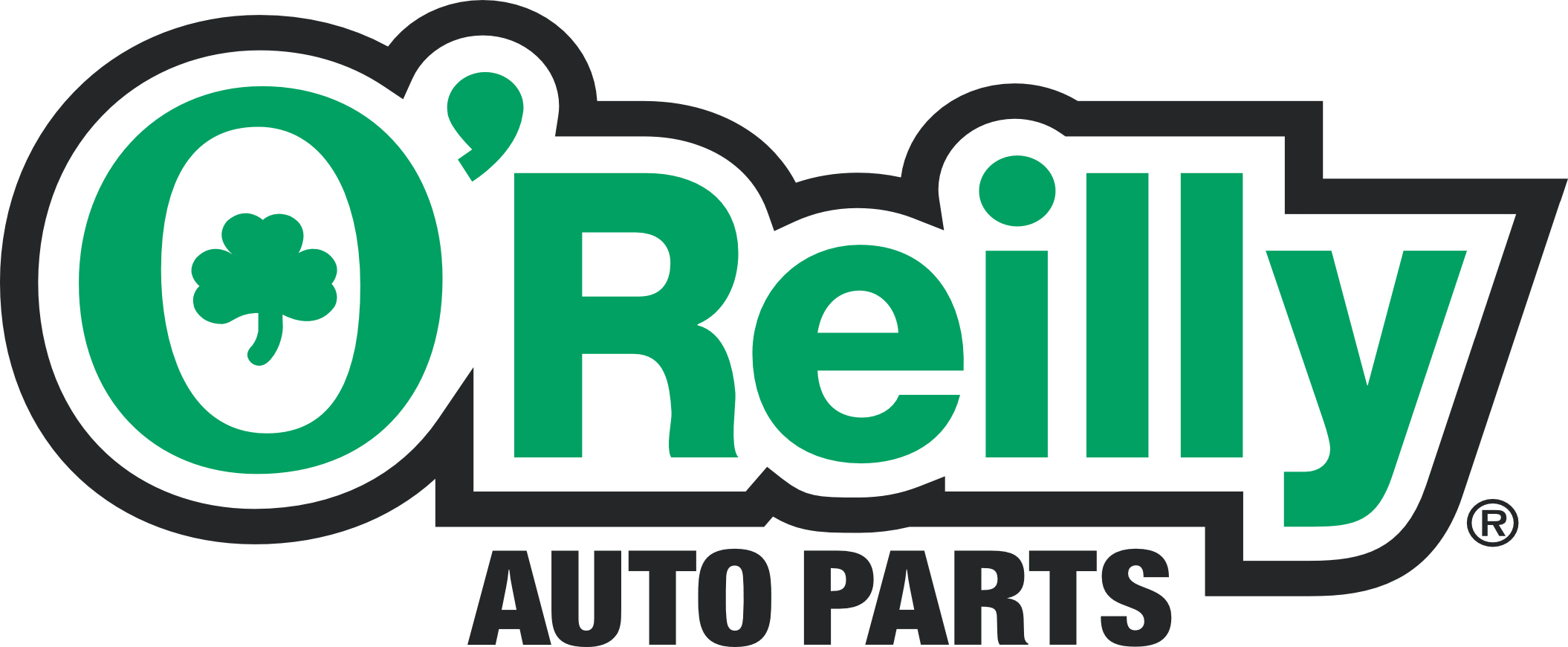 Farm Bureau members can save anywhere from 5-20% on select parts that you use every day such as brake pads and rotors, filters, batteries, belts, hoses and many more commonly replaced automotive and equipment parts. O'Reilly Auto Parts also has a great selection of parts for your heavy duty equipment used on your farm or ranch. With local stores in Atascadero, Grover Beach, San Luis Obispo and Santa Maria you can enjoy free delivery within a 5 mile radius of your local store and free access to our professional customer website at
firstcallonline.com
for parts look up and ordering, vehicle specs, TSB documents, etc.
To take advantage of the discount visit your local O'Reilly Auto Parts and use the CA Farm Bureau account to purchase your product. Members can obtain the account number by calling their local county Farm Bureau office or via the member help line at 800 - 698 - 3276
---