Travel & Entertainment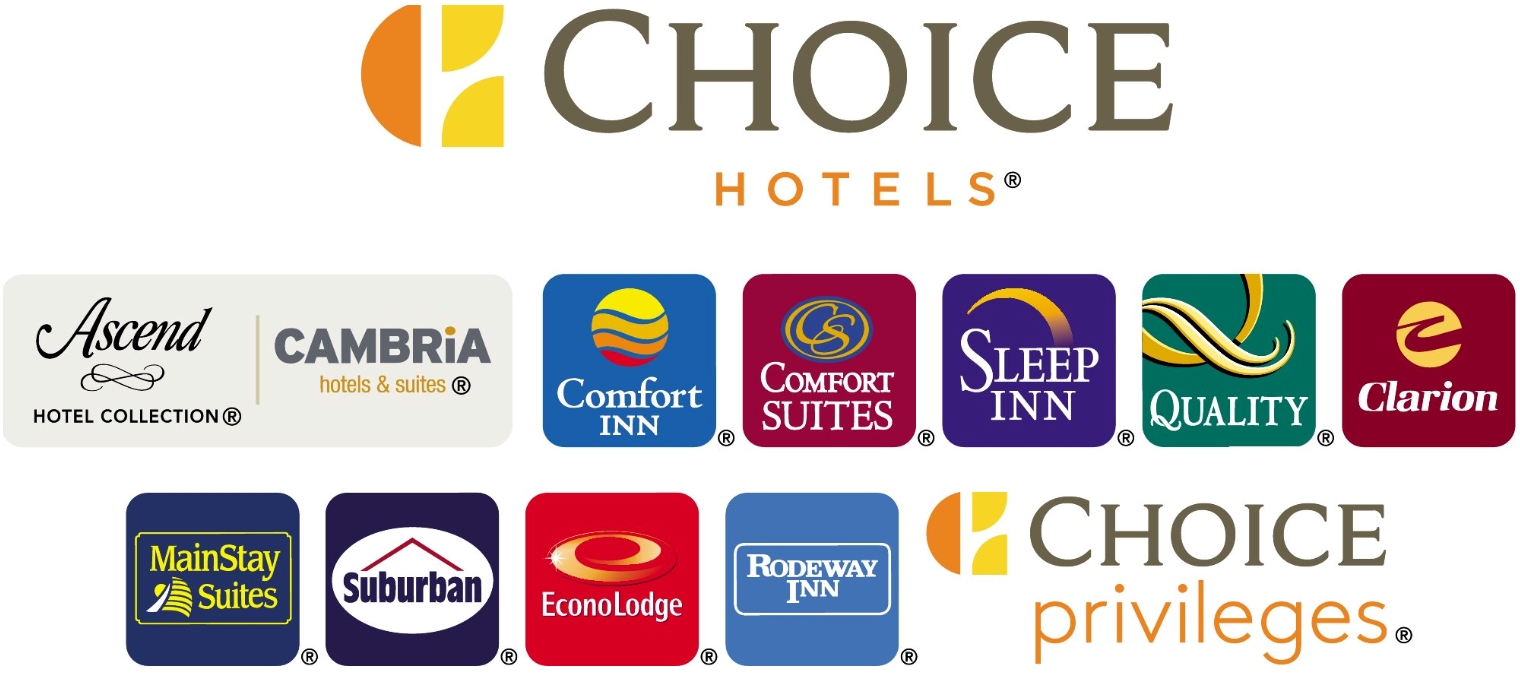 Farm Bureau members save 20 percent off the best available rates at almost 5,900 participating Choice Hotels worldwide (Comfort Inn®, Comfort Suites®, Quality Inn®, Sleep Inn®, Clarion®, MainStay Suites®, Suburban Extended Stay®, Rodeway Inn® and Econo Lodge®). Save 20 percent also off the Ascend Collection® and the newest addition, Cambria Suites®. Learn more about Cambria Suites' expansion into new destination cities.
Call the Choice Hotels toll free number (800) 258-2847 and mention the Farm Bureau ID number or go to choicehotels.com to book online.
---

Whether you are looking for an upscale hotel, an all-inclusive resort or something more cost-effective, Wyndham Hotels & Resorts has the right htel for you! As a Farm Burea member in California, you will save up to 20% off the Best Available Rate* at over 8,000 participating hotels worldwide. Discover the benefits of booking your vacation with Wyndham Hotels & Resorts as a Farm Bureau member. Their vast portfolio of hotels and resorts offer a variety of accomodation to meet your travel needs. Wherever people go, Wyndham will be there to welcome them. To obtain the discount code, please call the member help desk at 1-800-698-3276 or click here to book today.
---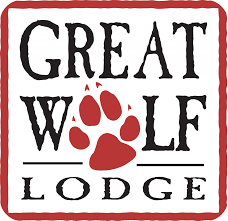 As a California Farm Bureau Member, you can save up to 30% on your next stay at Great Wolf Lodge. You're goint to love winding down our waterslides, dining in one of our fantastic restaurants and building family traditions. All of our lodges include a colossal 84 degree indoor waterpark, daily activities, spacious family suites and much more. So clear your calendar and head to your nearest Great Wolf Lodge.
To take advantage of this offer, simply provide your unique offer code (California Farm Bureau offer code: CFBF958A) when booking, and present a valid work ID or documentation at check in. For more information, visit greatwolf.com or call 800-905-9653
---
Farm Bureau members receive a variety of discounts at major amusement parks and attractions. For discounts codes and coupons, call the member help desk at (800) 698-FARM.