May 9, 2019
May 9 - SLO County Farm Bureau board member Dan Sutton testifying this morning at the U.S. House of Representatives Committee on Agriculture, General Farm Commodities and Risk Management Subcommittee on the state of the farm economy.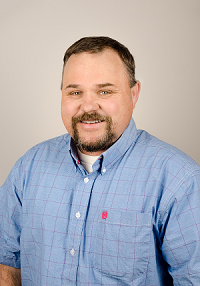 Dan focused on issues affecting San Luis Obispo County agriculture, including water, labor, and food safety.
Click the Link below to watch.
https://www.youtube.com/watch?v=jLcCMjXJ_HY&fbclid=IwAR01EgcgB-h3YbzM1lAGDBi1CIXr9Hqq6zcOwq-RxkbdS-Ayqi9iwSFe0oI