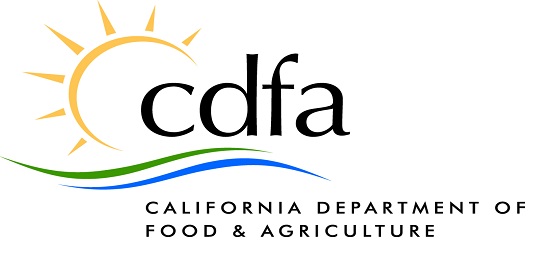 July 12, 2019
Courtesy of California Farm Bureau Federation
The initial board of members and alternates for the California Cattle Council has been appointed.
The California Department of Food and Agriculture said the council is authorized to carry out research on cattle production and beef nutrition, and to develop consumer or other educational programs. Program activities are to be funded by a $1 refundable assessment per head of cattle, paid by cattle producers.
The board consists of three range-cattle producers, three cattle feeders, three dairy producers, one processor and one public member. The appointees were selected from nominations made by people in the cattle business during a six-week nomination period.
Council members include Jennifer Beretta of Sonoma County, William Brandenberg of Imperial County, David Daley of Butte County, Jesse Larios of Imperial County, Sarah Mora of Humboldt County, Julie Morris of San Benito County, Cody Nicholson-Stratton of Humboldt County, Jacob Parnell of Sacramento County, Tyler Ribiero of Tulare County and Mike Smith of Fresno County.
Alternate members are Sam Avila of Fresno County, Xavier Avila of Tulare County, Beverly Bigger of Ventura County, Julie Belezzuoli-Hathaway of Kings County, Sheila Bowen of Kern County, Brian Coehlo of Fresno County, Roger Guess of Tulare County, Brad Peek of Tehama County, Lauren Reid-Acevedo of Fresno County and Brad Scott of Riverside County.
The first meeting of the board is scheduled for July 16 in Sacramento.