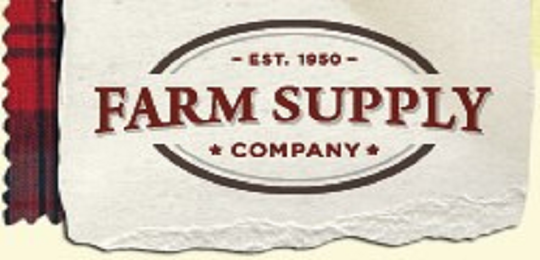 April 26, 2019
You can now purchase Farm Bureau Women brooms at your local Farm Supply stores in Paso Robles, San Luis Obispo, and Arroyo Grande, and will soon be available in the Santa Maria and Buellton stores.
There are two types of brooms available: Penner brooms with wood handles; and Airlight brooms with a red handle. Both of them are corn brooms MADE IN THE USA. Brooms are $10 each.
Proceeds from the sales go to scholarships for students in San Luis Obispo County pursuing a degree in agriculture. Buy one or two today!
A big shout out to Cara Cry and Farm Supply for supporting Farm Bureau Women and our local students!