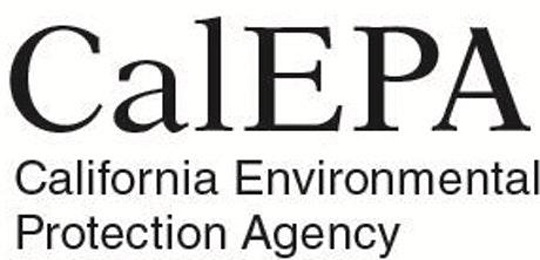 May 8, 2019
The California Environmental Protection Agency (CalEPA) announced Wednesday that the Department of Pesticide Regulation (DPR) is acting to ban the use of the pesticide and toxic air contaminant chlorpyrifos in California by initiating cancellation of the pesticide.
CalEPA and the California Department of Food and Agriculture (CDFA) also announced that the Governor will propose $5.7 million in new funding in the May Revision budget proposal to support the transition to safer, more sustainable alternatives, and plans to convene a working group to identify, evaluate and recommend alternative pest management solutions.
In SLO County, Chlorpyrifos use has been in decline since the tiered Ag Waiver went into place by the RWQCB. For example in 2018, a total of 28.5 pounds of active ingredient were reported to be used in the county and to date in 2019, only 6 pounds have been reported.
In April, chlorpyrifos was formally listed as a "toxic air contaminant", which California law defines as "an air pollutant which may cause or contribute to an increase in mortality or an increase in serious illness, or which may pose a present or potential hazard to human health." The listing requires DPR to develop control measures to protect the health of farm workers and others living and working near where the pesticide is used.
During the cancellation process, DPR's recommendations to county agricultural commissioners for tighter permit restrictions on the use of chlorpyrifos will remain in place. These include a ban on aerial spraying, quarter-mile buffer zones and limiting use to crop-pest combinations that lack alternatives. DPR will support aggressive enforcement of these restrictions.
In addition, the Governor's May Revision budget proposal includes $5.7 million in funding for additional research and technical assistance to support this effort. In combination, the working group and funding for alternatives will produce short-term solutions and prioritize the development of long-term solutions to support healthy communities and a thriving agricultural sector.
In 2015, DPR designated chlorpyrifos as a "restricted material" that requires a permit from the county agricultural commissioner for its application. In addition, application of chlorpyrifos must be recommended by a licensed pest control advisor and supervised by a licensed certified applicator.
The proposed cancellation would apply to dozens of agricultural products containing the pesticide. The pesticide has been prohibited by the U.S. Environmental Protection Agency for residential uses since 2001.