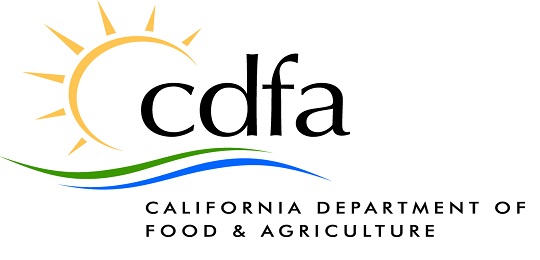 May 31, 2018
On May 17, 2018, the California Department of Food and Agriculture strategically released nearly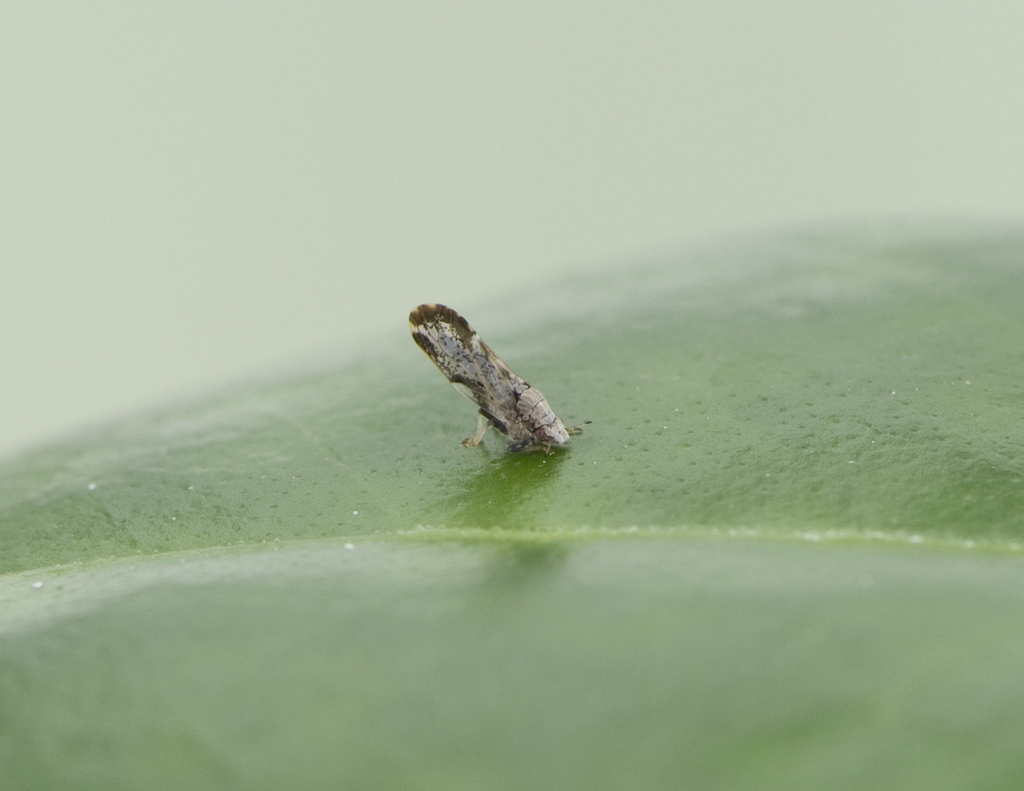 11,500 tiny wasps (Tamarixia radiata) in Nipomo, Arroyo Grande, Oceano and Grover Beach, to reduce Asian Citrus Psyllid, (ACP), populations.
More than 100 invasive insects carrying a devastating disease that can kill citrus trees have been found in southern San Luis Obispo County this year, numbers that are up from 2017.
Karen Lowerison, deputy county agricultural commissioner, told a local newspaper that some 100 adult psyllids and 39 nymphs have been located in the Nipomo area in 2018.
ACP can carry and spread Huanglongbing (HLB), a plant disease that eventually kills citrus trees. San Luis Obispo County is home tomore than 2,000 acres of commercial citrus trees valued at over $17 million in 2017.
To date the entire county, including commercial and landscape planted citrus trees, is under state quarantine restrictions for the ACP. Certain protocols are in place before fruit can be shipped out of the quarantine zone. Along with Monterey and San Benito Counties, San Luis Obispo is part of the State Quarantine Region 3. Quarantine regulations are put in place to prevent the spread of ACP to non-infested areas.
The wasps,Tamarixia radiata, pose no threat to people or other insects. It lays an egg underneath the ACP nymph, which then hatches, feeds on and kills the nymph. Releases have also taken place in Los Angeles, Riverside, San Bernardino, Orange, San Diego, Ventura and Kern Counties. The releases began in 2011 with USDA approval. Tamarixia will fly about eight miles in search of ACP. If the wasp doesn't find an ACP to parasitize, it will die. Under ideal conditions, this wasp is capable of reducing ACP populations by 30-50%. The hope is that this parasite can cut down ACP populations to a point that will slow the spread of Huanglongbing, which is proliferating throughout Southern California, posing a serious threat to California's citrus industry.
For information about the wasps (Tamarixia radiata), visit the University of California's website: http://ucanr.edu/sites/ACP/