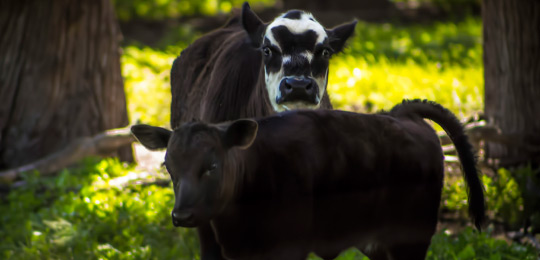 June 8, 2017
The San Luis Obispo Ag Commissioners released the 2016 crop report statistics. The top ten commodities were as follows: 1. Wine Grapes, 2. Strawberries, 3. Avocados, 4. Broccoli, 5. Cattle and Calves. Despite on-going drought troubles, the overall production increased by 10% from the previous year at a total value of $914,724,000 for 2016.
Due to the low frost exposure, the wine grape yields were exceptional. Harvest was over, before the rain started. Overall, the total values were $242,900,000, a 66% increase from 2015.
On the other end, the rain hurt strawberry crops more than usual. Strawberry acreage increased by 10% of the previous year with 3700 acres in production in 2016. Although 37% of the strawberries were processed, the total value of unprocessed and processed strawberries was $241 million, an 8% increase from 2015.
With minimal water for irrigation usage, avocado yields were high, as well. With low imports and high demand, the avocado market value increased 23% by value per ton from 2015. According to the Ag Commissioners report, "The strong market and high production created an overall increase of 169% in value compared to 2015."
Weather conditions helped the production of vegetables, but hurt the market prices with an abundant supply. The total value of all vegetables was $197 million, which was an 8% decrease occurred from 2015.
The on-going drought was less than ideal for the cattle industry. With reduced herd size and rangeland, the number of cattle sold was 24% less than 2015. With a consumer shift to poultry and pork resulted in a 25% decrease in wholesale beef prices. Overall, a 39% drop in value from 2015.
For more information, visit: www.slocounty.ca.gov/agcomm