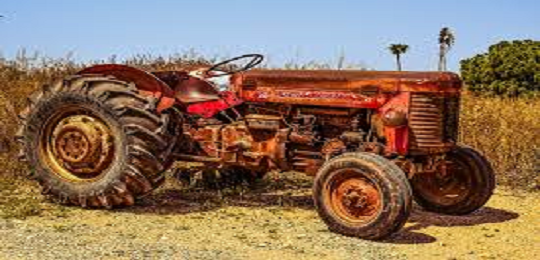 April 5, 2019
Farmers, agricultural operators, and agricultural processors are being asked to complete the 2019 agricultural equipment survey. This survey will help gather an accurate count of agricultural equipment in California, which will be used to allocate incentive funding to replace agricultural equipment. The previous survey distributed in 2008 helped distribute hundreds of millions of dollars in incentive program funds.
The survey is open until May 15, 2019. The survey data will be kept completely anonymous and is being gathered by Cal Poly to ensure that the Air Resources Board doesn't have access to the data submitted by individual farmers.
To complete the survey click here. Paper surveys are also available to download here or they can be obtained from our office. Paper surveys are being collected by County Farm Bureaus.
Farm Bureau urges participation to help improve distribution of incentive programs to help replace older agricultural trucks and equipment.