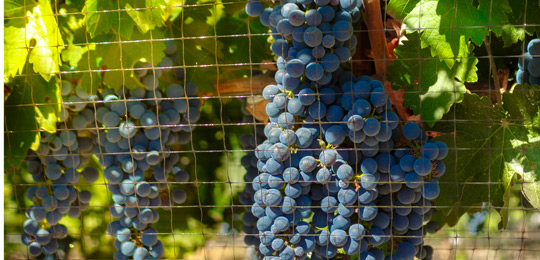 June 21, 2019
On June 18, the Board of Supervisors initiated an extension and amendments to the County water offset ordinance, which affects Nipomo and the Paso Basin.
There will be two phases. The 1
st
phase will be brought back to the Board no later than November (after going to the Planning Commission), and will include extending the expiration date beyond the date the Paso Basin GSP is submitted to DWR; add additional water duty factors including hemp; and not allowing off-site water credits.
Phase 2 will look at expanding the de-minimis water usage from 5-acre feet/year to 25-acre feet/year; revisit the 1:1 offset requirement for Nipomo area; and visit the look-back period beyond the current 5 years. Phase 2 will likely trigger a CEQA review.