January 30, 2018
A bill that would have expanded the authority for the Director of the California Department of Pesticide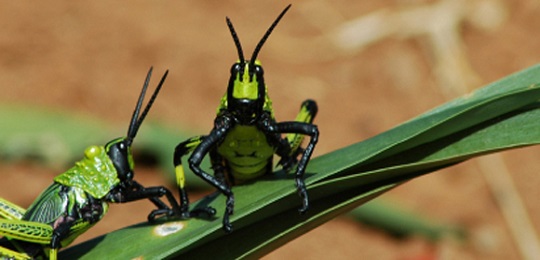 Regulation(DPR) to pursue enforcement cases and grant them increased fine authority from $5,000 to $25,000 per violation, failed in the state Assembly on January 29, 2018.
The Assembly Appropriations Committee approved AB 1419 on January 18. There was no presentation as the measure was included on the suspense file despite not meeting the threshold for state costs impact.
A more limited authority was previously in statute but expired, and DPR said they wanted to reestablish the law especially in cases where a grower might operate in several counties or there is a serious human or environmental health impact.
California Farm Bureau (CFBF) and other agricultural organizations expressed concerns about the expanded authority and significant penalty increase. CFBF opposed the measure.