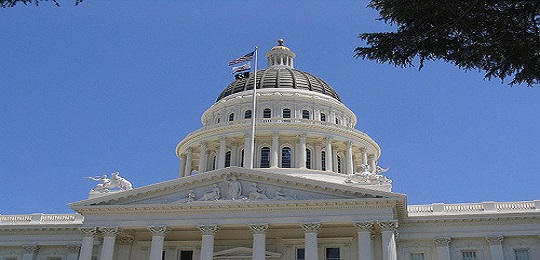 February 1, 2019
Local Legislators Assigned to Ag Committees
California State Assemblyman Jordan Cunningham (San Luis Obispo) has been appointed to the California Assembly Committee on Agriculture, which is good news for local agriculture. Cunningham will remain as Vice Chair of the Assembly Rules Committee and Co-Chair of the Legislative Ethics Committee. He has also been appointed as Vice-Chair of the Jobs, Economic Development and the Economy Committee, and will serve on the Business and Professions, Transportation, and Utilities and Energy Committees.
Congressman Salud Carbajal (CA-24) has been appointed to the House Agriculture Committee, which is also good news for the Central Coast. Carbajal will also serve on the House Transportation and Infrastructure Committee and will continue to serve on the House Armed Services Committee.
California State Senate Majority Leader Bill Monning (Carmel), serves as a member on the Senate Committees on Budget; Health; Judiciary; Legislative Ethics; Natural Resources and Water; and the Budget Subcommittee on Health and Human Services.