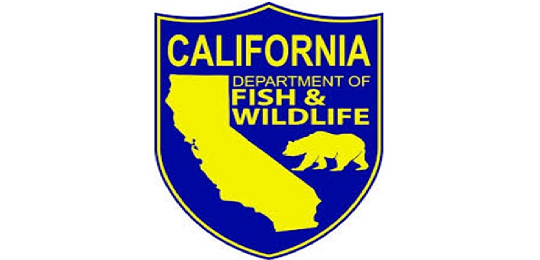 December 14, 2018
Insects protected under CESA?
The Fish and Game Commission is moving forward with a petition to list four species of bumble bees under the California Endangered Species Act (CESA). The Commission formally accepted a petition to list the four bumble bee species at its meeting this week despite testimony from an attorney pointing out that CESA does not offer protection for insects. Now that the Commission has formally accepted the petition, the Department of Fish and Wildlife (DFW) must review the petition before the Commission makes its decision on whether or not to grant candidacy to any of the species.
If the Commission grants candidacy, then the full protections of CESA are granted to the species while DFW undertakes a status review.
The four species are the Crotch bumble bee, Franklin's bumble bee, Suckley cuckoo bumble bee, and Western bumble bee.