February 2, 2018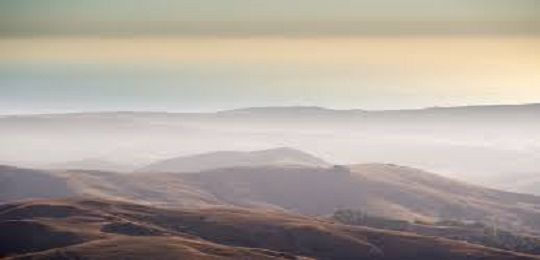 On January 26, Governor Jerry Brown released the 2018 plan for California's Climate Investments. California Climate Investments projects include affordable housing, renewable energy, public transportation, zero-emission vehicles, environmental restoration, more sustainable agriculture and recycling, among other projects.
The Governor's Cap and Trade Expenditure Plan will provide additional investments in other programs (Dollars in Millions):
Clean Trucks, Buses, & Off-Road Freight Equipment $160
Air Resources Board Agricultural Diesel Engine Replacement & Upgrades $102
Department of Food and Agriculture Healthy Soils $5
Department of Food and Agriculture Methane Reduction $99
CAL FIRE Healthy & Resilient Forests $160
CalOES Local Fire Response $25
Community Air Protection: $250
Technical Assistance to Community Groups $5
Clean Vehicle Rebate Project $175
Enhanced Fleet Modernization Program, School Buses & Transportation Equity Projects $100 Energy Commission Low Carbon Fuel Production $25
Energy Commission Energy Efficiency $34
Energy Commission Renewable Energy $4
CalRecycle Waste Diversion $20
Strategic Growth Council Transformative Climate Communities $25
IBank California Integrated Climate Investment Program $20
California Conservation Corps Energy Corps $6
Climate and Clean Energy Research Strategic Growth Council California Climate Change Technology and Solutions Initiative $35
The $1.25 billion climate investment plan can be found here.