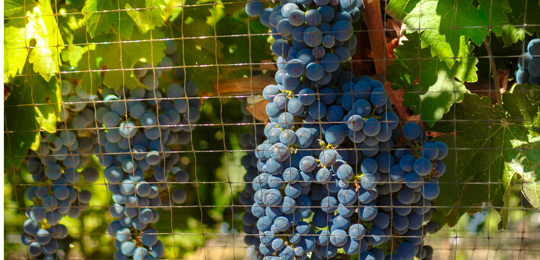 April 3, 2019
At its March 26, 2019 Board of Directors meeting, the San Luis Obispo County Farm Bureau voted to support AB 417, which would be a valuable economic tool for agriculture and all rural California.
California's economic development policies are often framed to prioritize urban California. Rural communities, such as those in San Luis Obispo County, are predominately agricultural-based, and deal with a unique set of challenges to attract, promote, and retain business and workforce. Resources are scattered throughout Federal and State agencies, departments and programs, making them difficult to access in general, but especially so for rural communities. Not only does this result in unequal access to programs, but disparate impacts to these communities and their critical economic drivers – farming, ranching, and viticulture.
Rural prosperity is even more so threatened by limited data on the true economic significance of agriculture, including the value of input purchases, processing, packing, shipping, distribution, and sales. Agriculture also continues to face constrained resources, growing regulation and market competition.
AB 417 would create a position at the California Department of Food and Agriculture to coordinate state action for rural agricultural economic development, including increasing broadband connectivity, provide technical assistance, advancing ag technologies, and promoting workforce education, development and marketing. It would also allow for development of an economic impact study of the effects of the Sustainable Groundwater Management Act (SGMA), including its direct and indirect economic impacts to agriculture, land values, labor and employment, and ancillary businesses. Policymakers needs better data to make more informed decisions on issues affecting California's rural economy.