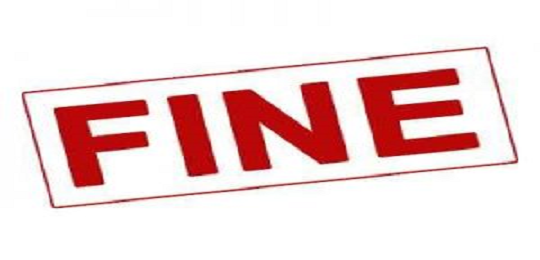 April 17, 2019
Courtesy of California Farm Bureau Federation
A bill introduced in the California State Legislature would create a new classification in the state Penal Code for grand theft of agricultural property, an action that could also help prevent future thefts.
Senate Bill 224, introduced earlier this month by Sen. Shannon Grove, R-Bakersfield, passed with unanimous, bipartisan support in the state Senate Public Safety Committee. The bill now goes to the Senate Appropriations Committee, where lawmakers will discuss fiscal implications of the bill.
The bill, as currently written, would create a specific penalty in the Penal Code for the theft of agricultural equipment. A stolen item valued at more than $950 would be considered grand theft, meaning an offender, if convicted, would be guilty of either a misdemeanor or a felony and would pay a fine of between $1,000 and $10,000. Stolen agricultural property valued less than $950 would be considered petty theft and as a misdemeanor, a penalty or an infraction.
The new classification in the Penal Code, Section 487k, would specifically state: "A person who steals, takes, or carries away tractors, all-terrain vehicles, or other agricultural equipment, or any portion thereof, used in the acquisition or production of food for public consumption, which are of a value exceeding nine hundred fifty dollars ($950), is guilty of grand theft."
To view SB 224, CLICK HERE
CFBF supports the legislation.