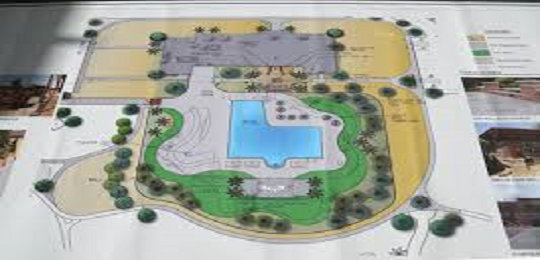 July 23, 2018
Housing for agricultural labor is a top issue for many local operations. An Ag
Worker Housing ordinance is currently being developed and will be presented
and discussed by the San Luis Obispo County Board of Supervisors next month.
The San Luis Obispo County Farm Bureau has been working with SLO County
Planning to amend the County Guestworker Housing Ordinance. Join Farm
Bureau and County staff for a discussion and informational update. Your input
is needed.

We have scheduled two workshops – one in North County and one in South
County.
North County
Tuesday, July 31, 2018
10:00 a.m. to 11:30 a.m.
Paso Robles Wine Center, J. Lohr Vineyard & Wines
6169 Airport Rd, Paso Robles, CA
South County
Thursday, August 2, 2018
10:00 a.m. to 11:30 a.m.
Pismo Oceano Vegetable Exchange (POVE)
1731 Railroad St, Oceano, CA