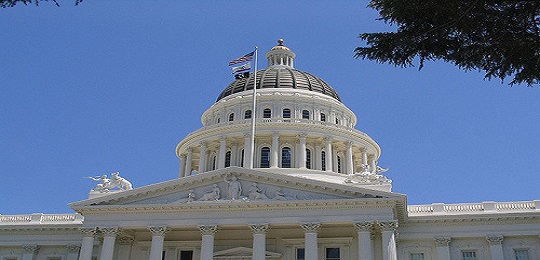 September 21, 2019
County, state, and federal seats are up for grabs, and it's looking like there may be some pretty close races to watch. The deadline to file for candidacy is December 6, 2019 for the March 3, 2020 Primary. Since it is a Presidential Primary, an extremely high voter turnout is expected. To date in SLO County, the following have announced their candidacy*:
U.S. House of Representatives District 24
Salud Carbajal - D
Andy Caldwell - R
California State Senate - District 17
Vicki Nordhen - R
John Laird - D
California State Assembly - District 35
SLO County Supervisor District 1
SLO County Supervisor District 3
Adam Hill
Stacy Korsgaden
SLO County Supervisor District 5
Debbie Arnold
Ellen Beraud
Farm Bureau is planning to host several candidate forums throughout the County in January or February 2020. We will also be running a six-part series in our weekly E-Newsletter that will detail each candidate in each race, so keep your eye out!
Your vote COUNTS!
If you are interested in running for public office, please click
HERE
*SLO County Farm Bureau does not endorse candidates.