October 16, 2018
Soil Health Workshop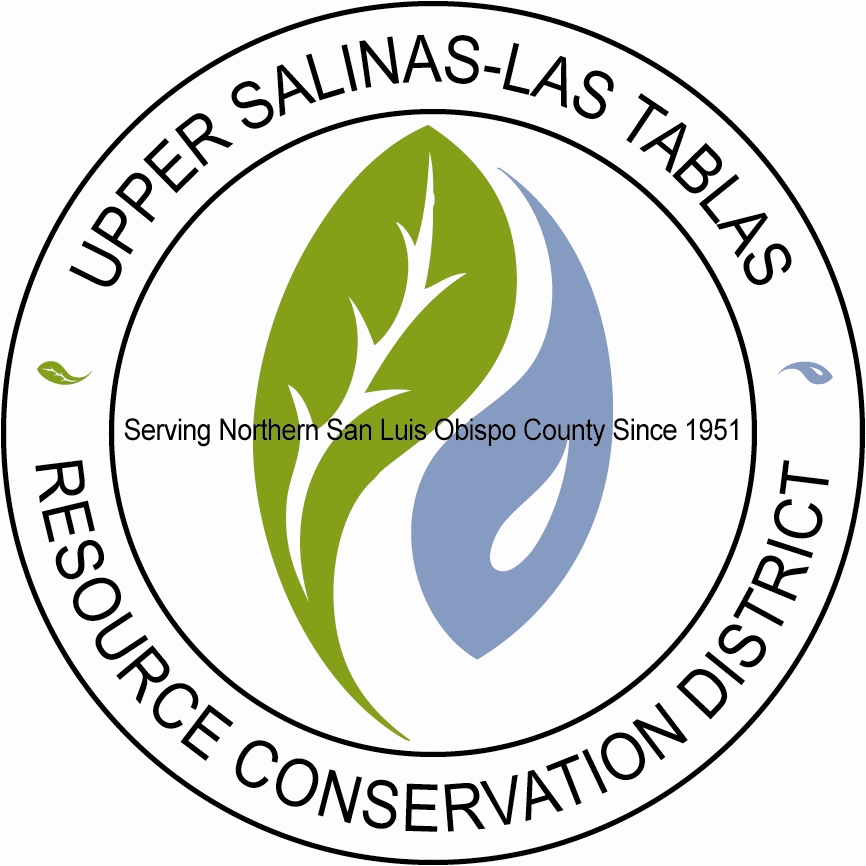 When: November 29, 9:00 am - 1:30 pm
Where: J. Lohr 6169 Airport Road, Paso Robles, CA 93446
9:00am
Cal Poly Healthy Soils Project
The focus of the workshop will be on compost application in vineyards, but growers of any vine or tree crop are invited to attend.
Presenters will discuss compost use from a variety of perspectives and showcase the types of soil monitoring taking place at J. Lohr Vineyard as part of the three-year project.
Growers interested in applying for their own Healthy Soils Program grant will be provided information about the application process for the incentives program.
As part of California Climate Investments, the California Department of Food and Agriculture's (CDFA) Healthy Soils Program distributed $5.8 million in cap and trade funds in 2018 to farming and ranching operations for the implementation of soil health practices that sequester carbon and reduce greenhouse gas emissions. A team of researchers and growers from Cal Poly, the Vineyard Team, J. Lohr Vineyard, and Tablas Creek Vineyard received a Demonstration Project grant from the Healthy Soils Program to demonstrate the benefits of compost application and no-till practices for vineyard operations.

12:00pm
US-LT RCD Healthy Soils Project
The USLTRCD will be presenting on different cover cropping and management decisions as well as demonstrating how a soil sample is taken.

The discussion will also focus on the benefit of soil sampling and how PLFA testing may allow for a clearer understanding of the microbial communities that are the life of the soils we all need.

The project USLTRCD will be conducting under this grant will employ conservation practices focused on improving soil health for parameters such as soil organic matter (SOM), water retention, microbial communities, etc. The practices include different cover cropping and residue management techniques on four separate vineyards in North County San Luis Obispo. Another key element of the program is to monitor the benefits and outcomes of the cover crop management on soil health. Each vineyard will have a control site and an experimental site with soil sampling sites and soil moisture probes. The USLTRCD has partnered with a lab to conduct Phospholipid Fatty Acid (PLFA) analysis which will illustrate the development of microbial communities within a soil sample in conjunction with certain cover cropping management decisions.