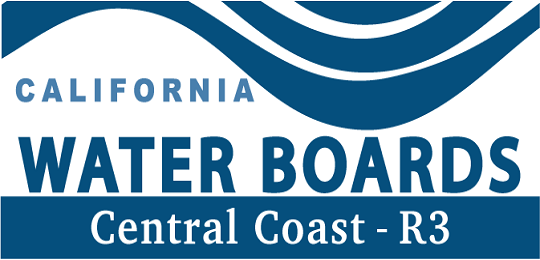 January 8, 2019
Water Rights Measurement Regulations Reporting Workshop (Webcast)
January 18, 2019
San Luis Obispo County Farm Bureau invites you to attend a public workshop via webcast, about the 2016 measurement and reporting regulations (Senate Bill 88). The State Water Resources Control Board (State Water Board) Division of Water Rights will briefly cover the background of the measurement regulations and how to report these data to the State Water Board electronically.
Learn what's new and get hands-on help to take the confusion out of reporting.
Water Rights Measurement Regulations Reporting Workshop (Webcast)
Friday, January 18, 2019
1:00 p.m. - 3:00 p.m.
San Luis Obispo County Farm Bureau Community Room
4875 Morabito Place
San Luis Obispo, CA 93401
This is a Farm Bureau member-only benefit. Please RSVP to James Green or call 805-543-3654 to reserve your seat.