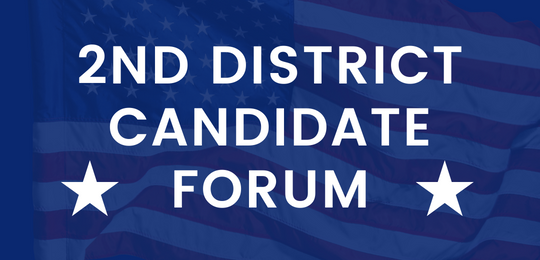 October 5, 2022
San Luis Obispo County Farm Bureau will host a Candidate Forum for District 2 Supervisor Candidates on Wednesday, October 5 from 4:30-5:30pm. The event will be held at the Farm Bureau office located at 4875 Morabito Place, San Luis Obispo.
No registration is required to attend. The event is free and open to the public. We will record the forum and post a video link here the following day.
For a map of the new 2nd Supervisorial District click here.
Please contact our office if you have any questions at 805-543-3654.