February 13, 2020
Please join us March 4, 2020 from 8:00am-9:45am for a free Farm Bureau educational event by Nationwide hosted at Morris & Garritano's office in San Luis Obispo. This will be one of 13 California stops for the Nationwide Road Show in partnership with California Farm Bureau.
Topics covered include:
Multiple Employer Plan (Nationwide solution to CalSavers),
Land As Your Legacy (succession planning) and
Care Matters (long term care program)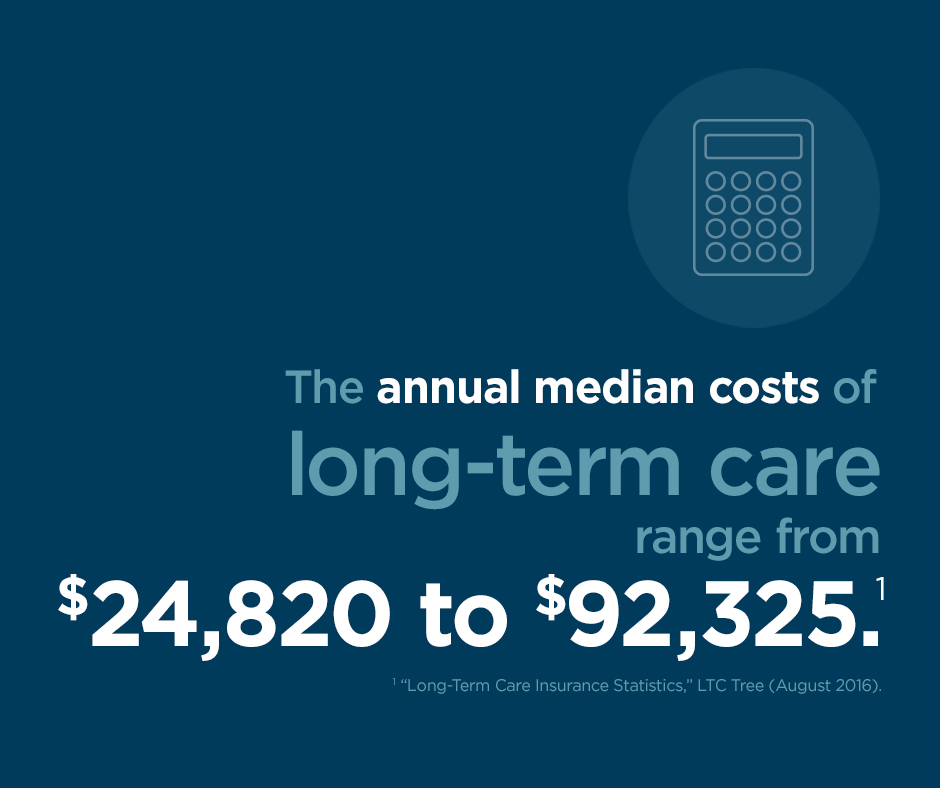 Targeted audience: Owners and Managers
What you need to know about company sponsored retirement plans will be discussed in this informational session. CalSavers, the new mandatory State-sponsored retirement program will be rolled out over the next 3 years and all employers with 5 or more employees will be required to participate in the program.
California Farm Bureau Federation and Nationwide have collaborated to provide a solution to this requirement. We'll share alternatives designed to provide you and your employees with maximum flexibility in your retirement planning process. Learn how a customized plan will benefit you and your team in building the best possible outcomes for retirement and how the process can engage your participants.
We'll also cover the benefits of having a transition plan, who needs one and what needs to be done to put a plan in place to help minimize legal difficulties and pass your operation to the next generation. An additional topic we'll discuss is what Long Term Care is, the facts and the options that are available, the importance of having the conversation and the impact long term care can have on the best laid plans.