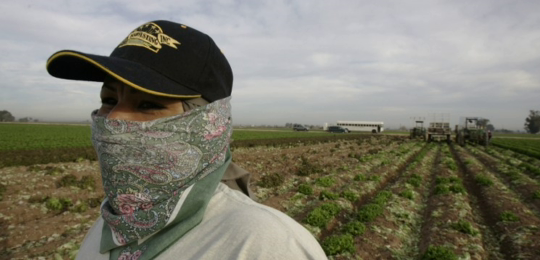 September 23, 2020
Ask the Doctors: COVID-19 Questions Answered for SLO County Agriculture
Wednesday, September 23 from 3:00-4:30pm

Join San Luis Obispo County Farm Bureau, Paso Robles Wine Country Alliance, and the San Luis Obispo County Department of Agriculture / Weights and Measures in a 90-minute virtual town hall on COVID-19. Learn what local resources are available for the agriculture industry and get your questions answered by two local medical experts.
Featured Local Speakers:
Dr. J. Trees Ritter, Infectious Disease Specialist
Dr. Kevin L. Ferguson, Pathologist
Plus the Latest Updates from the County of San Luis Obispo and Agriculture Leaders
Register for the webinar by clicking here.