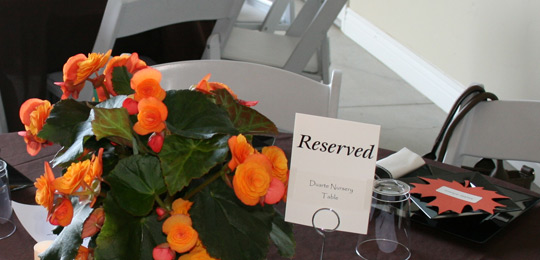 November 3, 2017
2017 is in the books and 2018 on the calendar! Save the date.
The 97th Annual Meeting of Members Dinner is currently planned for Saturday, September 22, 2018.
Our 2017 event, which sold out, featured CFBF President, Paul Wenger, as the guest speaker. It was an enjoyable evening with inspiring remarks by Mr. Wenger; outgoing President, Dan Sutton; incoming President, Anna Negranti; Freddy of the Year recipient George Kendall; Business of the Year, Farm Supply Company, Cara Crye; Agriculturalist of the Year, Ken Dewar; Heritage Award Recipients – Gene Mehlschau, Virginia Hamm, Barbara and Al Fiscalini.
Members in attendance approved proposed by-law changes and affirmed the slate of nominees.
Officers:
Anna Negranti, President
Jeff Buckingham, Vice President
Hilary Graves, Treasurer
Randy Diffenbaugh, Secretary
Dan Sutton, Past President
District Directors:
District 1 - Paul Clark – Shandon and Estrella
District 2 - Ray Wiebe - Adelaida, Templeton, and Atascadero
District 3 - Matt Merrill– Pozo, Creston, and Carrisa Plains
District 4 - Tom Ikeda – Arroyo Grande, Edna Valley, and Nipomo
District 5 - Jeff Buckingham – Cayucos, Cambria, and Cal Poly
Special thanks to the following Farm Bureau members for helping us have such a lovely event:
The Groves on 41, Warren's Nursery, Linn's Fruit Bin, Farm Credit West, J Lohr Wines, and Graves Winegrowers.