March 10, 2020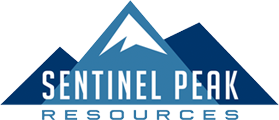 NOTE: This Job Training Program has been canceled due to the COVID-19 outbreak.
SLO County Farm Bureau Platinum Member Sentinel Peak Resources is seeking local students age 18+ for its Arroyo Grande and Lompoc Oil Field Job Training Program. To be considered for the Program, interested applicants are required to attend an informative presentation at the Arroyo Grande Oil Field site, 1821 Price Canyon Road San Luis Obispo County, CA on May 2, 2020 from 12 p.m. to 2 p.m.
Download the PDF with details by clicking here.