January 25, 2019
San Luis Obispo County Farm Bureau Announces New Executive Director
Kentucky Department of Agriculture Division Director Selected
San Luis Obispo, CA. – Brent Burchett, Division Director of Plant Marketing, in the Kentucky Department of Agriculture, has been selected by the San Luis Obispo County Farm Bureau as its new Executive Director. He succeeds Lynn Diehl, who became Executive Director in 2014, and is retiring, in February, after a four-decade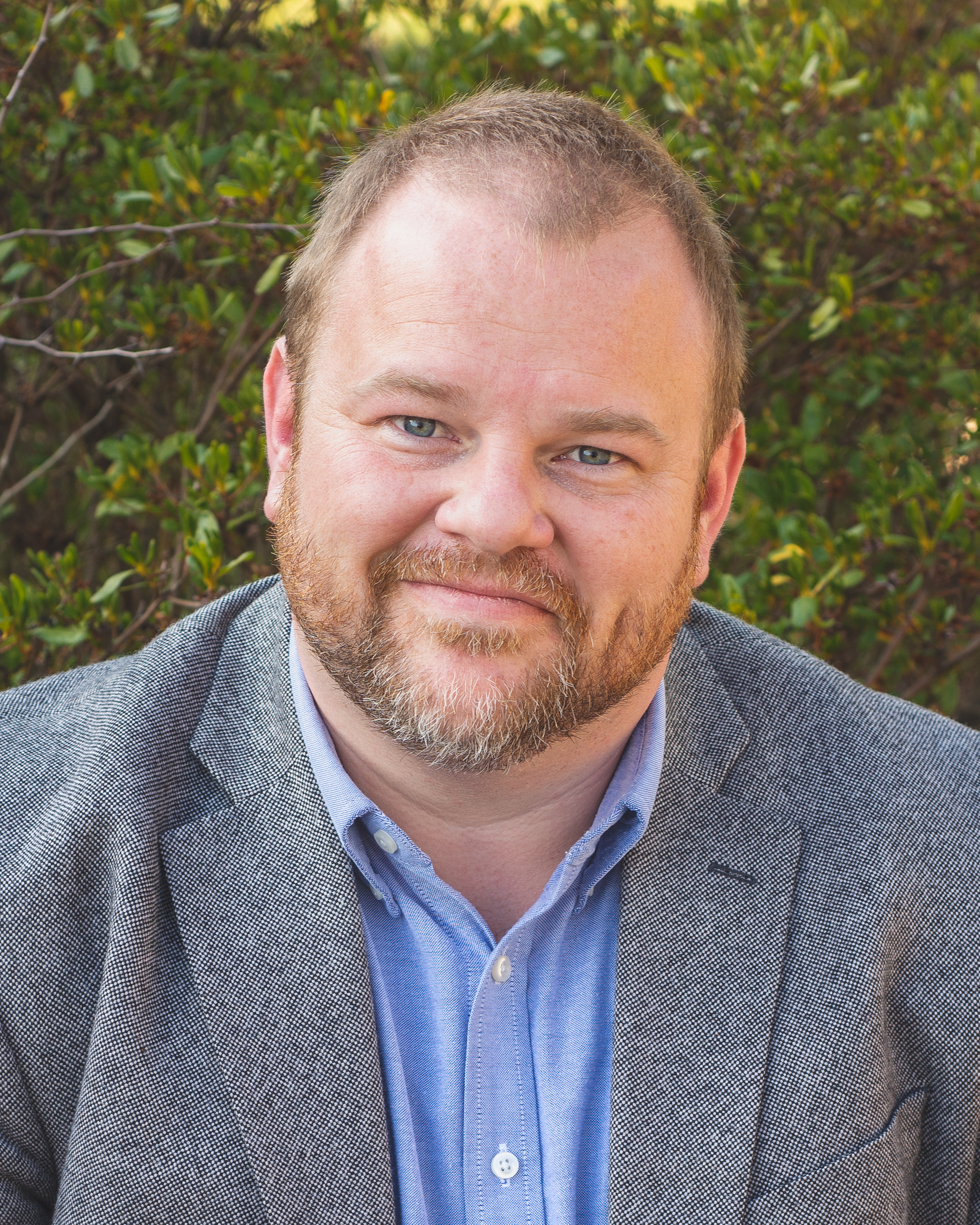 career, which includes media, government communications, and as a strong advocate for local agriculture through Farm Bureau.
Burchett is a graduate of the University of Kentucky College of Agriculture, Food and Environment and the Martin School for Public Policy and Administration. He has held positions in local, state and federal levels of government. He grew up working on his family's grain and tobacco farm near the western Kentucky town of Murray. In 2018, Burchett was appointed by United States Department of Agriculture Secretary Sonny Perdue to the USDA Plant Variety Protection Board. Since 2016, Mr. Burchett has served at the Kentucky Department of Agriculture as Director of Plant Marketing, where he oversaw organic certification, forage testing, produce safety, ginseng, specialty crops, and Kentucky's nationally-renown industrial hemp program. He previously served as Program Director at the Kentucky Soybean Association.
"San Luis Obispo County farmers, ranchers, viticulturists, and ag-related businesses are the lifeblood of this local economy, and I am honored to advocate on behalf of an agricultural community that produces nearly a billion dollars in crops and livestock each year," Burchett said. "Serious challenges confront today's California farm families that our local Farm Bureau must build consensus around and combat."
The San Luis Obispo County Farm Bureau is a long-established county organization, part of the California Farm Bureau Federation and the American Farm Bureau Federation, which provide unsurpassed experience in the realm of representing and protecting farming and ranching by influencing policy at all levels of government, educating consumers and providing innovative programs and solutions to some of the most complicated issues.
The San Luis Obispo County Farm Bureau is nearing its 100th Anniversary Year, representing all of local agriculture and the many commodities produced by its membership. Mr. Burchett joins the staff which includes James Green, Government Affairs Specialist, and Kim Sutton, Membership Manager. The Farm Bureau, a policy organization, is served by a volunteer Board of Directors made up of Directors, District Directors, Farm Center Chairs, and others. A five-member Executive Officer Committee is elected from the Board. San Luis Obispo County Farm Bureau committees include: Legislative, Rural Health and Safety, Farm Bureau Women, and those appointed to evaluate special issues.
"We're excited to have Brent join our friends and family at San Luis Obispo County Farm Bureau," says Anna Negranti, President of the San Luis Obispo County Farm Bureau. "His experience makes him well suited to continue Farm Bureau's advocacy for farmers and ranchers. "
Mr. Burchett begins his official duties as Executive Director, February 18, 2019.
###