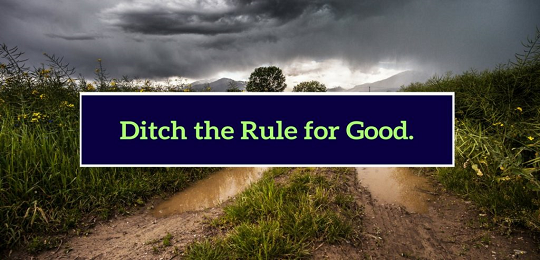 September 7, 2018
WOTUS RULE UPDATE – September 4, 2018
The 2015 Waters of the U.S. (WOTUS) Rule is now effective in 26 states, including California. The U.S. EPA and the Army Corps of Engineers issues its revised regulatory definition of waters of the U.S. in mid-2015. The WOTUS Rule redefines which waterways and wetlands receive automatic protection under the Clean Water Act (CWA). Specifically, the WOTUS Rule greatly expands federal CWA jurisdiction over many landscape features found on private lands – including farm, ranch, and forest lands across the nation – and would ultimately require additional permits and increase areas that would be placed under restricted use. Analysis by a mapping firm reveals that as much as 95 percent of California's surface area would be affected.
More than 30 states and numerous industry and agricultural groups immediately challenged the joint U.S. EPA-Army Corps of Engineers WTOUS Rule, with litigation currently ongoing in numerous district courts.
To aid San Luis Obispo County Farm Bureau members in understanding the WOTUS Rule's impacts, CFBF created a WOTUS webpage, which not only contains access to an interactive map which members can use to see how the Rule impacts their property, but also useful documents about the 2015 WOTUS Rule and its exemptions. The website is located at http://wotus.cfbf.com.