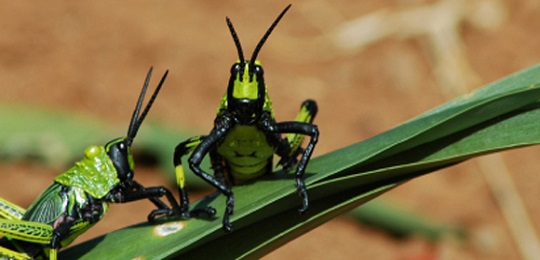 April 12, 2018
Pesticide Use Near Schools Must Report by April 30
Statewide regulations affecting the use of pesticides near schools and licensed day care facilities went into effect on January 1, 2018. The new regulations prohibit certain types of applications (e.g. aerial applications, fumigations, air blast sprayers, dust/powder applications, etc.) within ¼ mile of schools during certain times of day (6 a.m. – 6 p.m.) when school is in session.
Growers with active growing sites within ¼ mile of schools will also need to notify schools annually of the pesticides expected to be used on those fields; the first of these annual notifications must be submitted by April 30, 2018. Annual notification can be submitted via the CalAgPermits online program directly to school administrators. District Inspectors will be addressing these requirements with affected growers during the permit issuance renewal process currently underway; for those growers whose permit does not need renewal in early 2018, Inspectors will be reaching out in January to ensure that the growers are aware of the regulatory changes and providing input on how to comply with the upcoming notification requirement.
Fields in close proximity to school have until April 30 to file annual notifications with those schools and the County Agriculture Commissioner detailing crop-protection materials expected to be used on those fields during the coming year. DPR recommends using the CalAgPermits website at www.calagpermits.org to write and submit notifications. Those who do not have an account will need to register for one.
For general information on the regulation requirements visit:
http://www.cdpr.ca.gov/docs/enforce/pesticide_applications_near_schoolsites.htm
For specific details on your growing sites and determining if there are any school sites within ¼ mile, as well as the upcoming annual notification requirements, please contact the San Luis Obispo County Department of Agriculture/Weights & Measures at (805) 781-5910.