2018 San Luis Obispo County Legislative Platform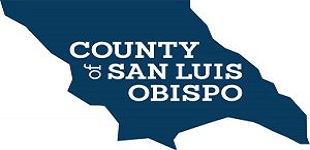 In September 2017, the Board and County departments met with Paul Yoder and Karen Lange, of Shaw/Yoder/Antwih, Inc., the County's legislative advocates, to review and update the County's Legislative Platform for 2018. The Board of Supervisors adopted the Platform on February 6, 2018.
The intended results of the Legislative Platform are to: 1) provide direction to our State legislative representatives on issues of importance to the County; 2) provide general policy guidance to employees lobbying on behalf of the County at the State; 3) identify specific legislative changes the County wishes to pursue in 2018; and 4) improve incrementally the organization's ability to deliver services to the citizens of the county.
To view the Sate Legislative/Regulatory Platform, click on the link below.
2018 County of San Luis Obispo State Legislative/Regulatory Platform